Texas is truly a massive state full of amazing destinations — some of which are much more affordable and accessible than others. When my wife and I were planning a visit to the Lone Star State a few months ago, we did a lot of research to find areas that offered plentiful attractions but were easy on our bank account. We were pleasantly surprised by the diversity the state offers in terms of landscape and culture, and we wanted to share five of our favorite budget-friendly vacation spots that we visited. Each one offers a unique experience that's ideal for any type of traveler.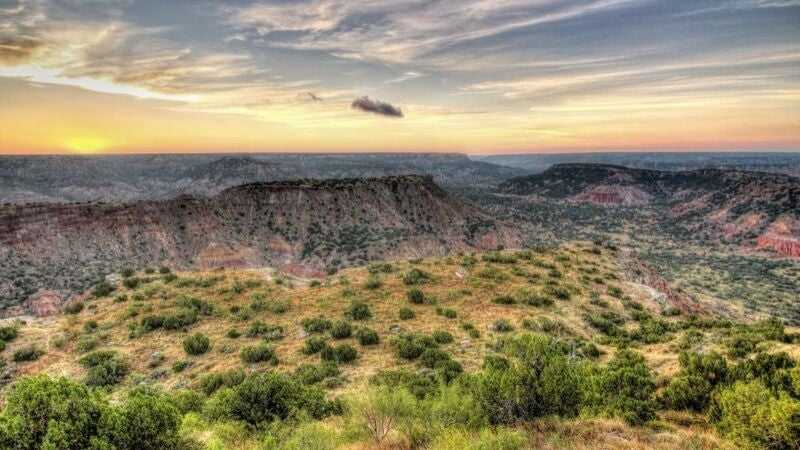 Palo Duro Canyon State Park in Canyon, Texas
Easily one of the best-kept secrets in the state, Palo Duro Canyon State Park is widely referred to as the "Grand Canyon of Texas." While smaller than the actual Grand Canyon, of course, Palo Duro has stunning views and really allows you to immerse yourself in nature. The state park also features a good number of walking, hiking, biking, and equestrian trails to explore.
For the less able or adventurous, Palo Duro Canyon State Park has many driving paths that wind through the park and provide close views of the valleys and various rock formations. You can stay just minutes away from the park in Canyon, or you can spend the night under the stars at several campground areas for under $20 per night. Canyon is also only a half-hour away from Amarillo, Texas, where we found it easy to stay for a few days on a low budget.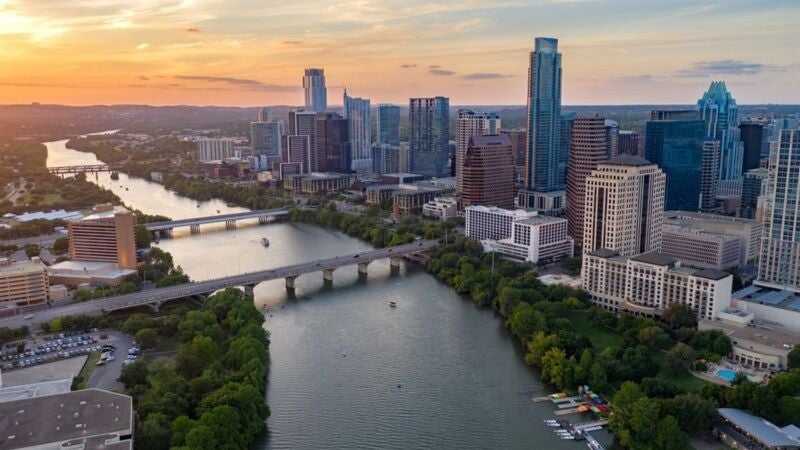 Austin, Texas
The capital city of Texas, and widely known as the Live Music Capital of the World, Austin is great to visit any time of the year. We were surprised by the seemingly endless number of cheap things to do while in town. There's live music every night up and down Sixth Street inside the various bars and restaurants, which are surprisingly affordable! Congress Avenue offers plenty of action as well, especially since it leads right up to the state capitol grounds, which offers free tours.
You can also watch the largest urban bat colony in the country taking flight at dusk every night near the Congress Avenue Bridge. This was definitely one of the weirdest, coolest things I've ever seen. I also recommend taking time to enjoy the scenery at Lady Bird Lake and the Fiesta Gardens or taking a dip in the ever-popular Barton Springs Pool.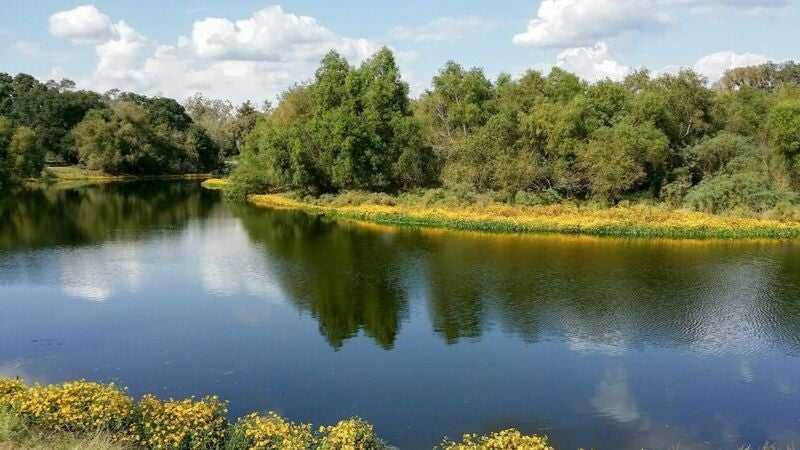 Brazos Bend State Park in Needville, Texas
Situated just southwest of the Houston area, we found Brazos Bend State Park to be easily accessible. The park offers a unique outdoor experience that includes everything from coastal live oaks to live alligator watching. There are six total lakes in the park, three of which have piers that are perfect for fishing, or just relaxing and taking in the views.
Free guided hikes are provided on most weekends, and there are plenty of biking and hiking trails to trek on your own. There's also a nice nature center with lots of hands-on exhibits, and even an observatory for star-gazing. If camping is your thing, you can choose from more primitive sites to more established cabins with electrical outlets and screened shelters.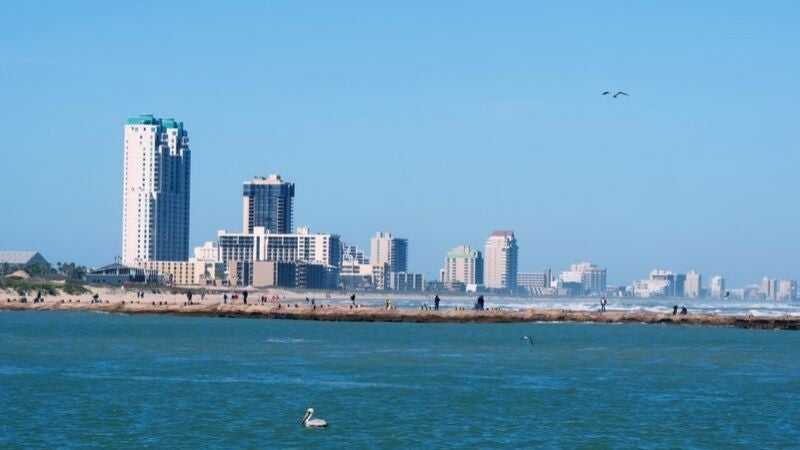 South Padre Island, Texas
For those who want a low-cost beach getaway, South Padre Island awaits! We learned that this small resort town has been named as one of the best beaches for families by the Travel Channel and offers endless options for affordable places to stay. Whether you're looking for campgrounds and RV hookups or hotels located right on the shore, you're sure to find something you like.
Some of our favorite things to do in South Padre were spending time at the beach, fishing, enjoying the piers, and visiting all the shops and restaurants found up and down the coastline. You'll also find dolphin-watching excursions, sea shelling, and the Laguna Nature Trail, which lets you get up close and personal with wildlife native to the area.
San Antonio, Texas
San Antonio is the most popular tourist city in the state, and it's full of free or cheap activities to keep you busy. The Alamo is an obvious attraction, and entry to the historic battle site won't cost you a penny. You can also spend the day at the River Walk, where you'll find shops, restaurants, cafes, and bars, along with free entertainment and lots of sightseeing. And of course, no River Walk visit is complete without taking a narrated boat cruise, allowing you to take in the downtown area and learn about the cities rich culture. Tickets are $10 or less, with discounts for seniors and children.
While in town, you should also swing by the famous El Mercado, a Mexican market with handmade goods, delicious food, and even a 24-hour Mexican bakery. For a birds-eye view of the city, head over to the Tower of the Americas, where you can pay a small fee to go up to the top and view the city's landscape.
Looking for more helpful tips on saving money, budgeting, and travel recommendations? Be sure to check out the Cash Store blog.
*Loan Amount is subject to loan approval. Loan terms and availability may vary by location.  Approval rate based on complete applications received across all Cash Store locations. Customers can typically expect to receive loan proceeds in less than 20 minutes; however, processing times may vary.
Loans / Advances are provided based on approved credit. Cottonwood Financial uses a proprietary model to evaluate the creditworthiness of each applicant for credit. Vehicle is subject to evaluation for title/auto equity loans. Please see the Licenses and Rates page for additional product details.
Cottonwood Financial offers consumer credit products that are generally short-term in nature and not intended for long-term borrowing needs. In Texas, Cash Store is a Credit Services Organization and Credit Access Business. Loans are provided by a non-affiliated third-party lender. 
Customer Portal residency restrictions apply. Availability of funds may vary by financial institution.