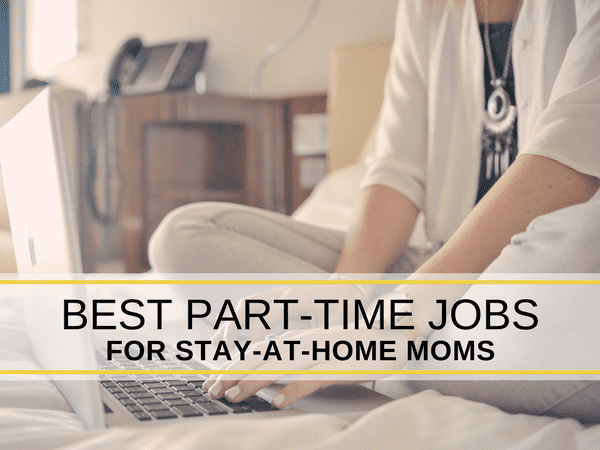 While mornings and afternoons are full of running the kids around, the midday lull can be a bit boring. Don't get me wrong, I love any extra time to get chores done or relax, but sometimes that long stretch in the middle of the day feels like too much down time.
When my kids were old enough for school, I struggled for quite some time with feeling like I didn't have enough time and energy for full-time work, but I also didn't have the flexibility for a typical part-time job. However, I wanted something to fill my day that was just for me and could also help support my family. Here are a few options to help you turn your passion into income:
1. Child care
If you have one or more young children, being a child care provider can be a great way to spend time with your young children while the older ones are at school. You can work at a child care facility or run your own child care facility out of your home during the day. The average child care worker earns around $22,000, so the income could make a significant difference for your family, without disrupting your schedule or limiting your time with your kids.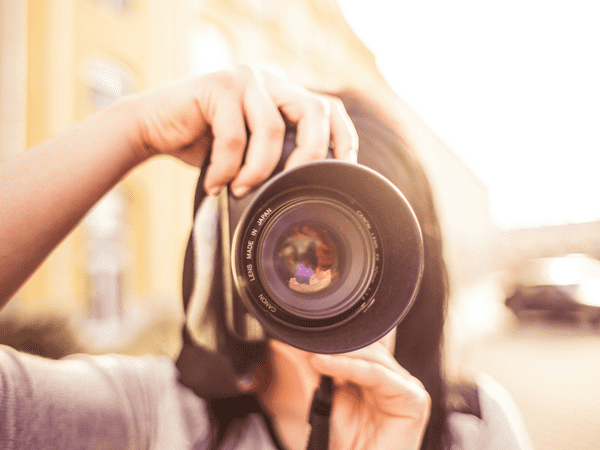 2. Photography
Looking for a flexible part-time job that flexes your creativity muscles? Photography is a great way to make a little extra income on your own time. You can book shoots that work with your schedule, and take on as many or as few clients as you'd like. Another advantage to photography is that, while many shoots are rather short, the time-consuming work like editing and marketing can be done from home, which is perfect for moms who need to be at home with the kids during the afternoon. The average wage for a freelance photographer is $25.62 per hour, so your annual income would depend on the number of clients you have and how many hours you are available to work.
3. Tutoring
Tutoring is an easy way to make a little extra cash during back-to-school season. If you are particularly good at a certain subject, you can tutor in just that subject or a certain age group. Care.com is a website where you can post your tutoring services and rates, or you can try networking through the PTA at your child's school. You could also try virtual tutoring through an online organization like AIM-for-A Tutoring. On average, tutors earn $17.28 per hour. The highest-earning tutors are typically proficient in physics, French, math, science and/or reading.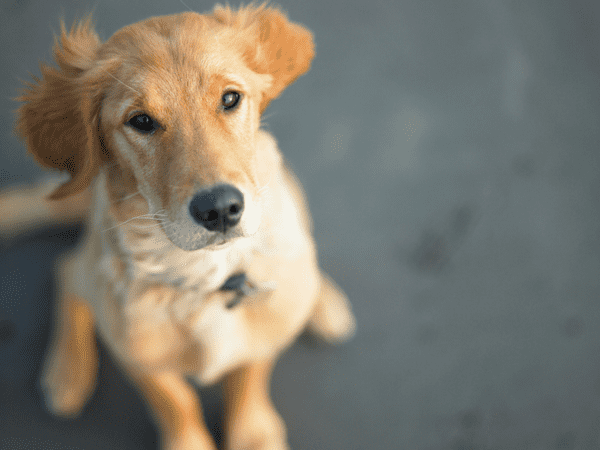 4. Dog Walking
Looking for a way to get your steps in, make some extra money, and find a new companion? Dog walking is a fun way to get outside and do something active while the kids are at school. Many people with full-time jobs just need someone to take their dog for a walk in the middle of the day. If you're looking for a small time-commitment that works with your kids' school schedule, dog walking could be the perfect fit. Rover is an online network of dog walkers and sitters. You can post your availability and rates and get connected with potential clients immediately. On average, dog walkers charge $13.27 per hour. If you walk for just one hour each weekday, that would earn you more than $3,000 each year!
5. Direct Sales
From skincare to candles, there are endless opportunities to make money through direct sales. Many stay-at-home moms love these sales opportunities because they provide flexibility, autonomy, and quality sales experience. Here are a few well-known direct sales companies you could consider:
Income for direct sales reps can vary widely, because you earn money based on what you sell, not the time you put into it. For some, direct sales can be quite lucrative for the minimal time commitment, but for others the income is not worth the effort. Before getting into direct sales, it's good to talk with other women who have found success in a certain company and ask their advice on getting started, realistic potential income, and the amount of time it typically takes during the week.
6. Personal Training
If fitness is a priority and you're looking to create income from your hard work at the gym, personal training could be the right side-hustle for you. You can become a certified personal trainer through a nationally recognized verification organization, or you could specialize in group classes like Zumba®, yoga, Pilates, or Body Pump™. Personal training is flexible, because you can take on as little or as many clients as you want. You can also schedule your classes during times that are most convenient for you or offer online training that you can run entirely from home. The average hourly rate for a fitness instructor is $19.53. However, you can earn more depending on the gym you work for and how much experience you have as a trainer.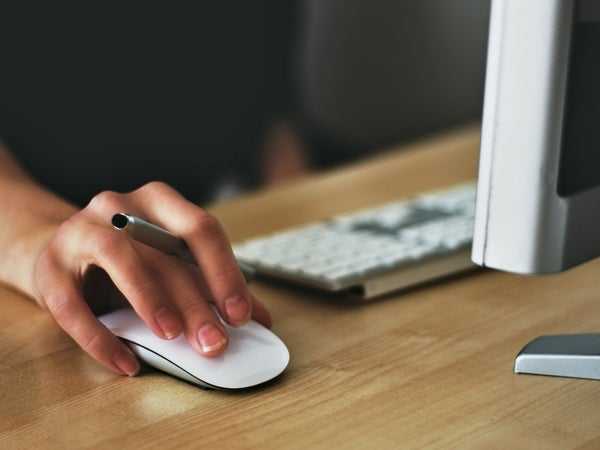 7. Virtual Assistant
Virtual assistants offer administrative support to businesses and entrepreneurs. This work can include making phone calls, sending emails, scheduling appointments, data entry, social media management, and more. If you're new to the VA world, check out Assistant Match for training, resources, and networking opportunities. The hourly rate for virtual assistants can vary from $10 to $30, and it provides high-quality experience if you are planning to rejoin the work force when your kids get a little older.
8. Freelance Writing
If you're a good writer and have enough time throughout the day to commit to projects, freelance writing might be a great way to earn extra income. Many companies and entrepreneurs will hire part-time, remote writers to handle blog posts, social media, or copywriting. Freelandwriting.com offers ways to get in touch with these companies and start earning money from home. On average, freelance writers earn $24.70 per hour, however, income increases as you gain experience.
I hope these ideas help you find the perfect side-hustle. As moms, it can be challenging to balance being there for our kids, providing for our families, and finding things that fulfill our passions. Being able to earn money from something you enjoy is a great way to get the most out of those school-day hours.
Finding these options helped me feel more fulfilled, independent, and financially stable. For more financial tips from moms, check out these tips for saving money on baby supplies.
*Loan Amount is subject to loan approval. Loan terms and availability may vary by location.  Approval rate based on complete applications received across all Cash Store locations. Customers can typically expect to receive loan proceeds in less than 20 minutes; however, processing times may vary.
Loans / Advances are provided based on approved credit. Cottonwood Financial uses a proprietary model to evaluate the creditworthiness of each applicant for credit. Vehicle is subject to evaluation for title/auto equity loans. Please see the Licenses and Rates page for additional product details.
Cottonwood Financial offers consumer credit products that are generally short-term in nature and not intended for long-term borrowing needs. In Texas, Cash Store is a Credit Services Organization and Credit Access Business. Loans are provided by a non-affiliated third-party lender. 
Customer Portal residency restrictions apply. Availability of funds may vary by financial institution.