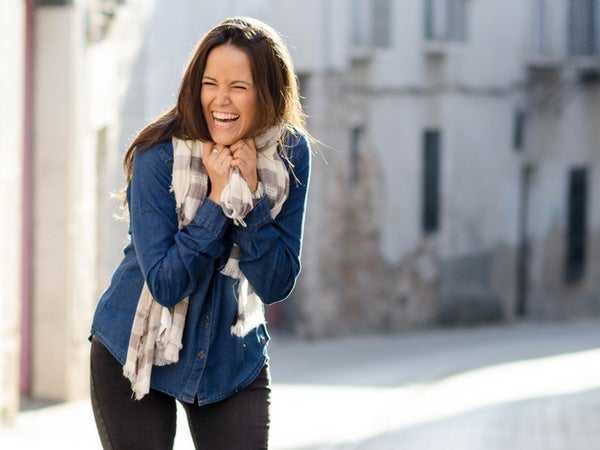 Living paycheck to paycheck is stressful, and it can seem like there's no way to get ahead of your spending. Add debt, kids, or a medical emergency to the mix and the idea of financial stability can become totally hopeless.
Even if you're pinching pennies as it is, a 30-day no-spend challenge can help you realistically look at your spending habits, and see what expenses are essential and which ones you can cut back on.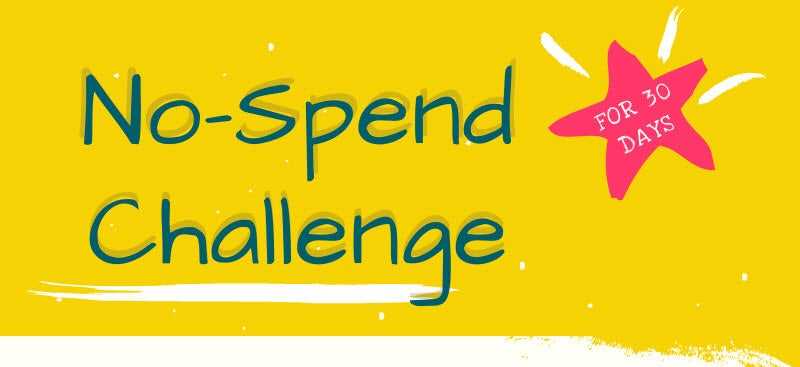 Why Try a No-Spend Challenge?
While there are many expenses that are simply unavoidable—housing, food, medication, etc.—many of us are guilty of spending money on things that aren't actually important. Buying , updating your wardrobe when you have perfectly good clothes in your closet, buying snacks and candy that you don't actually need—all of these are examples of common spending habits that can have a huge impact on your finances.
If you're struggling with cutting out frivolous spending, a no-spend challenge can help you differentiate between essential and non-essential spending.
Shannyn, the owner of Frugal Beautiful blog, practices frugal fasting to help curb impulse shopping and mindless consumerism. "Like quitting smoking or giving up something totally addictive, we know that 'weaning off' something we're psychologically or physically addicted to isn't an option to create profound change, sometimes you have to quit your addiction cold turkey," Shannyn says.
Obviously, a zero-spending policy is not a sustainable plan for long-term financial management. However, it can help you break the habit of overspending, which can be the hardest hurdle to get over for many.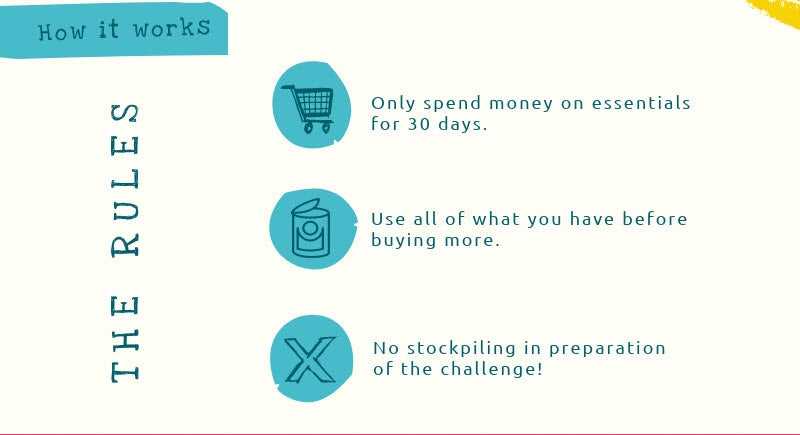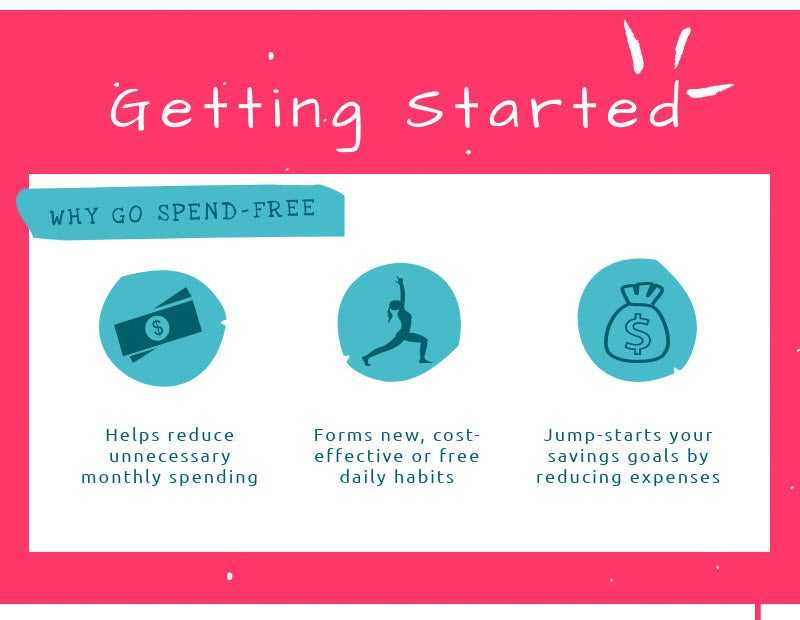 No-Spend Challenge Rules
The rules to a no-spend challenge are simple, but much easier said than done.
You can only spend money on essentials items—food, medication, bills—for a designated period of time.
You must use all of what you have before buying more. This means if you have extra toiletries, cleaning products, or non-perishable foods you need to get creative with what you have in order to make it last.
You may not stockpile in preparation for the challenge. Don't buy an exorbitant amount of food and toiletries prior to the challenge. The whole point is to learn how to make do with less, so stockpiling will only minimize the value you get out of the challenge.
Basically, a no-spend challenge helps you strip down your spending to the bare minimum, learn to use what you have before you buy more, and discover how to enjoy your life and have fun without always needing to spend money.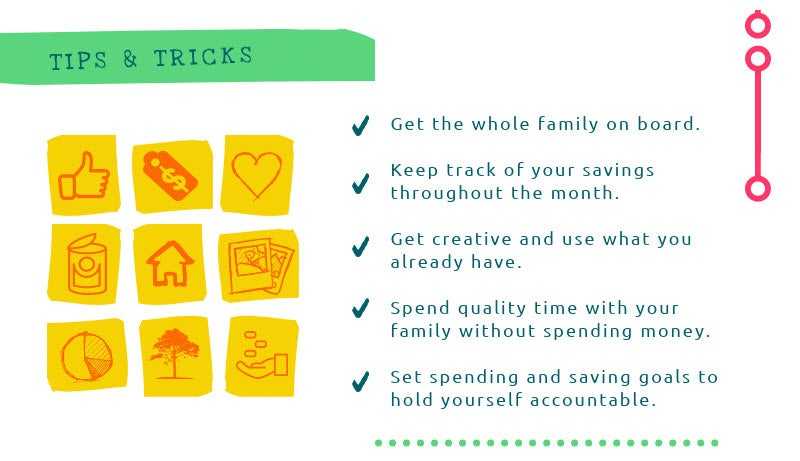 Free Things to Do During a No-Spend Challenge
So, what can you do in your free time if you can't spend money? Enjoy some actual FREE time—see what I did there? Here are a few totally free activities you can do in your spare time during a no-spend challenge:
Go for a hike
Take the kids to the park
Walk your dog (if you don't have one, volunteer at your local animal shelter)
Sell or donate your used clothing, furniture, and knick-knacks
Read a book (if you don't have any at home, go to your local library)
Go camping with your family
Learn a new craft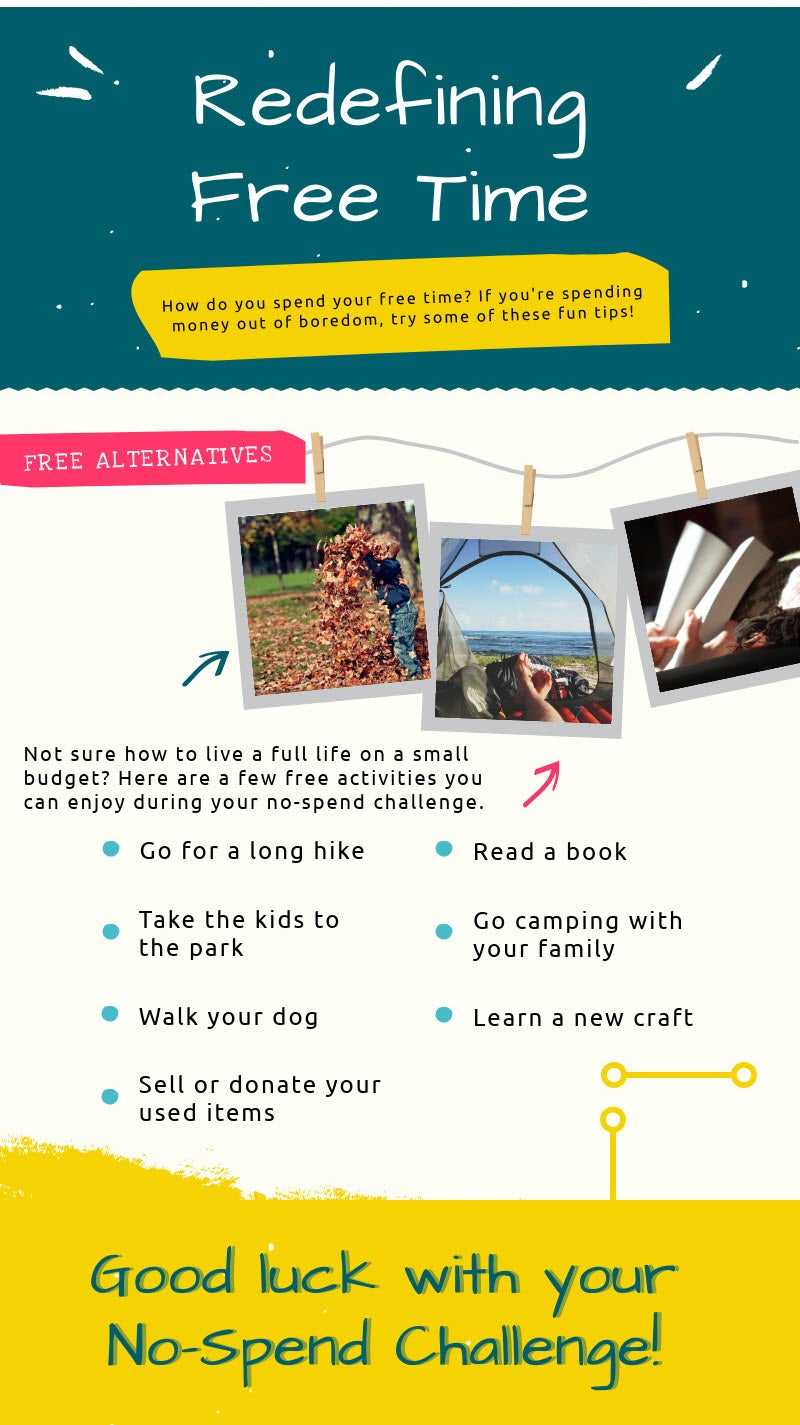 I hope this helps you tackle a no-spend challenge this month. Remember to commit to living more simply and keep your eye on your savings goals. You can do it!
*Loan Amount is subject to loan approval. Loan terms and availability may vary by location.  Approval rate based on complete applications received across all Cash Store locations. Customers can typically expect to receive loan proceeds in less than 20 minutes; however, processing times may vary.
Loans / Advances are provided based on approved credit. Cottonwood Financial uses a proprietary model to evaluate the creditworthiness of each applicant for credit. Vehicle is subject to evaluation for title/auto equity loans. Please see the Licenses and Rates page for additional product details.
Cottonwood Financial offers consumer credit products that are generally short-term in nature and not intended for long-term borrowing needs. In Texas, Cash Store is a Credit Services Organization and Credit Access Business. Loans are provided by a non-affiliated third-party lender. 
Customer Portal residency restrictions apply. Availability of funds may vary by financial institution.