Back in 2012, when we first shared an article about five mobile apps that will save you money, saving money was a hot topic, and for good reason – who doesn't want to keep more cash in their wallet? Thankfully, with the ever-growing advancements in technology, even more resources are available to help consumers save money than ever before. With your cell phone being a constant companion, it's the perfect tool to aid your money-saving endeavors. In this blog, we'll update you on those mobile apps we recommended so long ago and share insights into five more free mobile apps that can help you better master your finances, make smarter spending decisions, and save up for those big-ticket purchases you've been eyeing.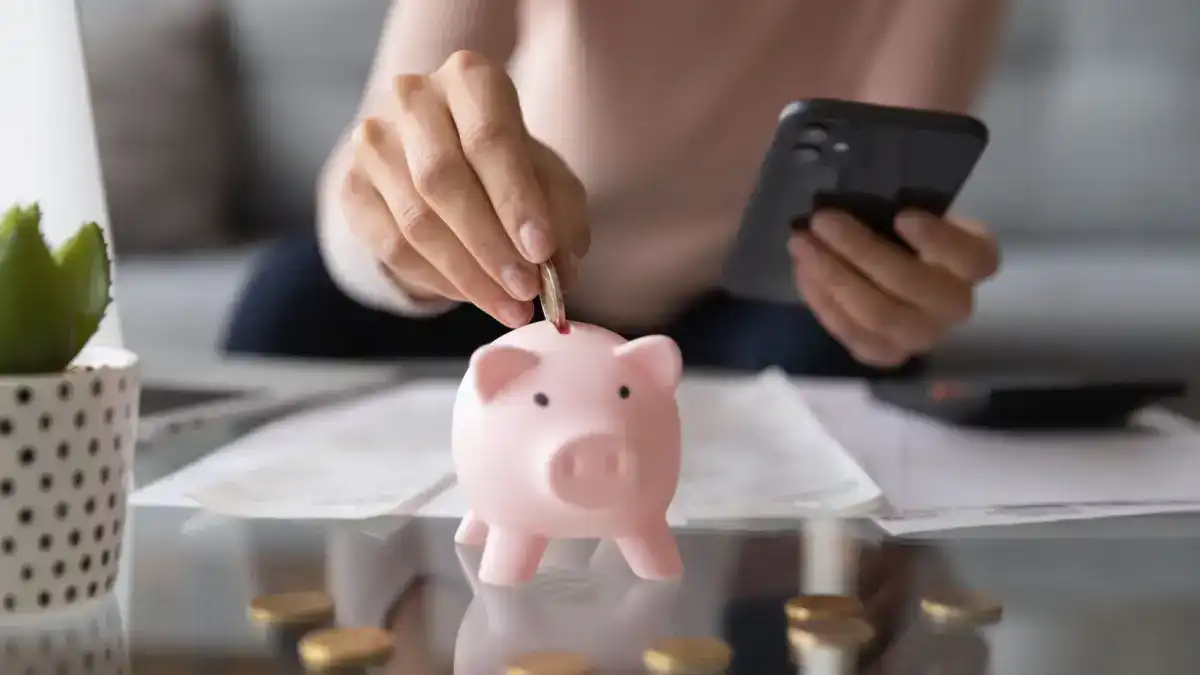 The latest on those money-saving mobile apps we recommended in 2012
Of the five apps we shared with you in 2012, Mint, GasBuddy, and Google Shopping are still around, saving consumers a handful of money.
Mint
Intuit Mint is a popular app that lets you link all your financial accounts in one place, giving you a clear picture of your overall financial health. You can set up budgets, track your expenses, and even receive alerts when bills are due. Mint is still available today and remains a top choice for those looking to improve their financial management skills.
GasBuddy
GasBuddy is an app that helps you find the cheapest gas prices in your area. Using real-time data, GasBuddy can help you save money on your daily commute or long road trips. While GasBuddy is still available, it's worth noting that gas prices can vary widely from region to region, so it may not be as useful for everyone.
Google Shopping
Formerly referred to as Google Shopper, Google Shopping continues to save consumers in various ways. The site allows shoppers to compare prices for products across multiple retailers, sign-up for deal alerts, access coupons and discount codes, and get product recommendations for similar items that may be less expensive or offer better value for the money.
Check out 5 more mobile apps to save you more money 
Shoppers are always interested in saving money by using their mobile devices. And the fact is that there is no shortage of apps available. According to RiskIQ, there are 8.93 million mobile apps today, with the Google Play Store having 3.553 million apps available, the Apple App Store having 1.642 million apps, and Amazon having 483 thousand apps. That's a lot of apps! And while we'd love to tell you about all the fantastic money-saving apps, the truth is that hundreds, if not thousands, are available. So, we've boiled it down to our top five. Here they are so you can see for yourself.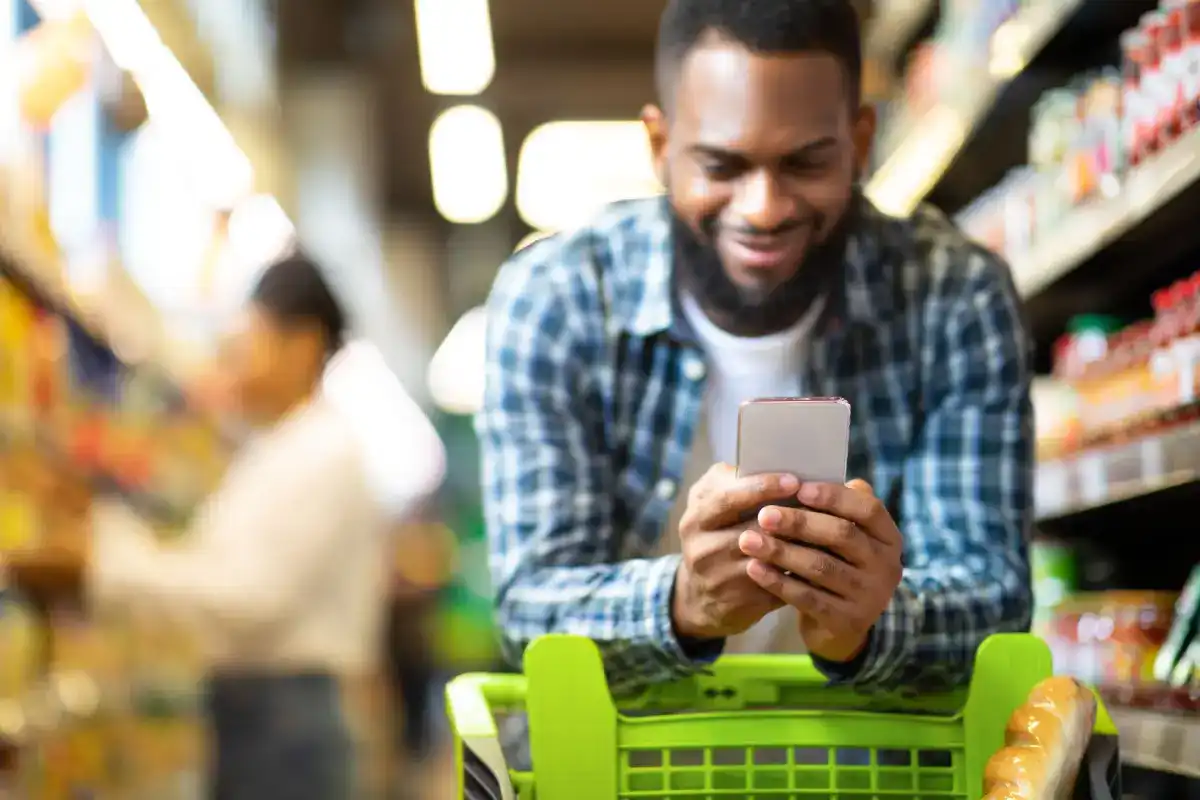 1. RetailMeNot
RetailMeNot is a coupon app that offers discounts and promo codes for various retailers. With the app, you can search for deals by category, store, or location. While RetailMeNot is still available, it's worth noting that some users have reported issues with specific coupons not working, so it's always a good idea to double-check before making a purchase.
2. Acorns
Acorns is an app that allows you to invest spare change from your everyday purchases. By linking your credit or debit card to the app, Acorns will round up each transaction to the nearest dollar and invest the difference in a portfolio of exchange-traded funds (ETFs). While Acorns is still available, it's worth noting that there are fees associated with using the app, which may not make it the best option for everyone.
3. Groupon
Groupon is a deals app that offers discounts on a wide range of goods and services, from restaurants to vacations. With Groupon, you can search for deals by location, category, or keyword. While Groupon is still available, it's worth noting that some deals may have fine print or restrictions, so it's essential to read the details carefully before making a purchase.
4. Trim
Who says trimming the fat is just about weight loss? Trim is an app that helps you save money by analyzing your spending habits and finding ways to cut costs. It can negotiate bills on your behalf, cancel unwanted subscriptions, and even help you find better deals on your current bills. With Trim, you can receive alerts for bill due dates, track your spending, and even receive personalized financial advice. The app is free to use, and you can link multiple accounts to get a comprehensive view of your finances.
5. PayPal Honey
Want some money, honey? Honey is a browser extension that automatically finds and applies coupon codes at checkout when you're shopping online. It works with over 30,000 retailers, including Amazon, Target, and Macy's. Plus, you can earn cashback on purchases through Honey Gold. Additionally, Honey has a Droplist feature that allows you to track the price of an item and alerts you when the price drops, helping you save even more money. Honey also has a rewards program that allows you to earn Honey Gold points via Paypal Rewards, which can be redeemed for gift cards at popular retailers. 
Mobile apps are a game-changer when it comes to saving money 
Mobile apps can be a game-changer when it comes to saving money. The five apps we discussed in this article - RetailMeNot, Acorns, Groupon, Trim, and Honey - can help you stretch your dollars further, whether by finding the best deals or earning cashback on purchases, or automating your savings. By taking advantage of these apps and incorporating them into your daily routine, you can save hundreds or thousands of dollars. But as we suggested earlier, there are so many money-saving apps. Be sure to explore what Rakuten, Swagbucks, and Digit have to offer too.
Why not give them all a try? Your wallet will thank you!
*The content on this page provides general consumer information or tips. It is not financial advice or guidance. Each person's circumstances are unique. The Cash Store may update this information periodically. This information may also include links or references to third-party resources or content. We do not endorse the third-party or guarantee the accuracy of this third-party information. There may be other resources that also serve your needs.
*Loan Amount is subject to loan approval. Loan terms and availability may vary by location.  Approval rate based on complete applications received across all Cash Store locations. Customers can typically expect to receive loan proceeds in less than 20 minutes; however, processing times may vary.
Loans / Advances are provided based on approved credit. Cottonwood Financial uses a proprietary model to evaluate the creditworthiness of each applicant for credit. Vehicle is subject to evaluation for title/auto equity loans. Please see the Licenses and Rates page for additional product details.
Cottonwood Financial offers consumer credit products that are generally short-term in nature and not intended for long-term borrowing needs. In Texas, Cash Store is a Credit Services Organization and Credit Access Business. Loans are provided by a non-affiliated third-party lender. 
Customer Portal residency restrictions apply. Availability of funds may vary by financial institution.