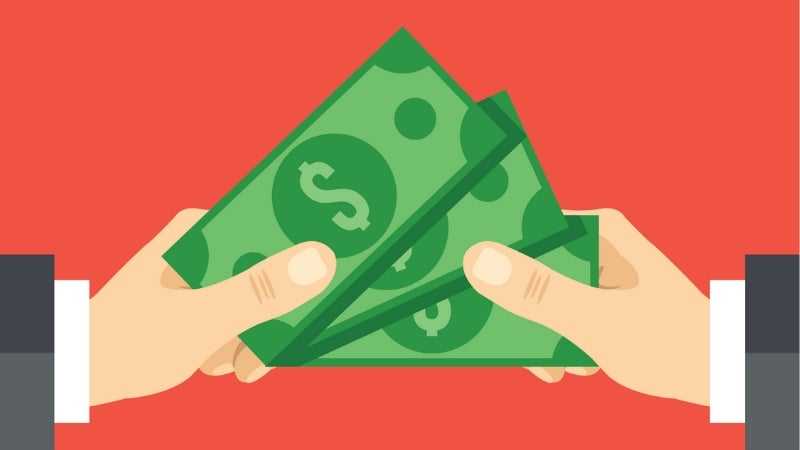 Payday loans and installment loans are two of the most popular loans outside of using banking institutions. While these two loan types do share some similar traits, they differ in terms of the actual loan amount you can receive and the process for repaying it.
But, what's the difference between a payday and installment loan? Read on to find out how they work and what they are best for. 
Sometimes simply referred to as "payday loans", cash advances are short-term loans that you pay back within two weeks. These loans are typically for sudden emergencies and are a way to borrow part of a future paycheck before you receive it, even if you have bad or no credit. Cash advances are typically under $900, and the amount you get approved for ultimately depends on the amount of your paychecks at your job. 
Consumers who use cash advances appreciate the simplicity of them, as well as the short-term aspect that allows you to receive a sizable loan that same day and able to pay your loan off by the time your next paycheck comes. 
These loans have a high approval rate and are generally the best option if your financial emergency can be completely covered by the loan amount. All you need to provide is a recent pay stub, a recent checking account statement, a valid government-issued ID, and possibly a personal check or debit card (depending on which state you live in).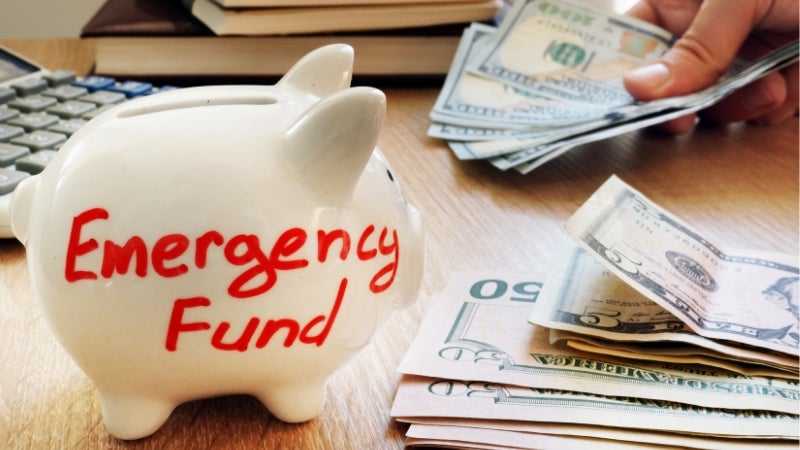 Installment loans are a more traditional type of loan that allows you to pay the amount back over time on a fixed schedule – usually bi-weekly. These have a limit of up to $5,000 depending on the state you live in and are better for unexpected financial burdens that you otherwise may not be able to afford, such as a car repair, home maintenance, or medical bill. 
At the Cash Store, you can receive installment loans for up to the following amounts: 
An installment loan is popular due to the flexibility with payments. By opting for an installment loan, you can obtain a relatively large sum of money upfront, and pay it back incrementally, with the option to pay it back in full at any time. Installment loans also offer the you the chance to refinance it if desired, which may reduce the scheduled payment amounts.
One big similarity installment loans and cash advances share is the ease in which you can obtain one at the Cash Store. As with cash advance - a pay stub, recent checking account statement, state-issued ID, and personal check and/or debit card are all you need to apply. Installment loans have a high approval rate, and many borrowers choose to pay the loan off early. 
Apply for a Loan at the Cash Store
Cash Store is a convenient provider of cash advances and installment loans. Our loan process is simple, easy, and transparent. 
Click here to apply for a loan with Cash Store. Want to estimate your installment loan cost before applying? Take advantage of our easy installment loan calculator.
Looking for great budgeting tips and advice? Make sure to check out more from the Cash Store blog.
*Loan Amount is subject to loan approval. Loan terms and availability may vary by location.  Approval rate based on complete applications received across all Cash Store locations. Customers can typically expect to receive loan proceeds in less than 20 minutes; however, processing times may vary.
Loans / Advances are provided based on approved credit. Cottonwood Financial uses a proprietary model to evaluate the creditworthiness of each applicant for credit. Vehicle is subject to evaluation for title/auto equity loans. Please see the Licenses and Rates page for additional product details.
Cottonwood Financial offers consumer credit products that are generally short-term in nature and not intended for long-term borrowing needs. In Texas, Cash Store is a Credit Services Organization and Credit Access Business. Loans are provided by a non-affiliated third-party lender. 
Customer Portal residency restrictions apply. Availability of funds may vary by financial institution.