When it comes to consumer finance, there are so many different ways to borrow money. Credit cards are an excellent tool for smaller daily purchases when we don't have cash. They're convenient to use, and it can be much easier for borrowers to pay at the end of the month instead of paying for things here or there. And loans are a great option too. Loans can help you consolidate your debt, fund a dream vacation or a home improvement, buy a car, or even finance a house. But the world of loans can be confusing, especially if you don't know the types of loans available. 
At Cash Store, not only do we offer a great alternative to payday loans with cash when you need it, but we also want to help educate consumers on great financial habits. That's why we broke it down for you, to help you understand various loan options so you know the types potentially available to you.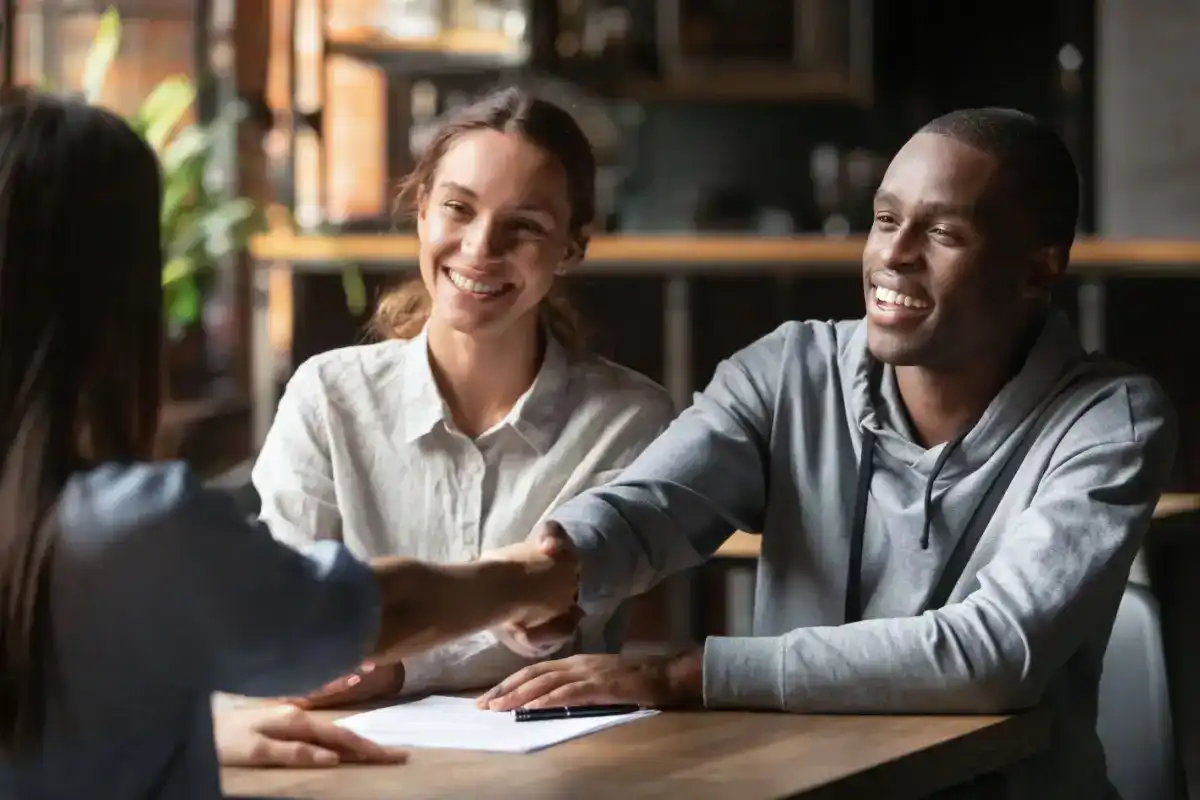 8 types of loans you should know about  
When it comes to borrowing money, many different types of loans are available to consumers. Each loan has its own unique features and requirements, making it essential to understand the differences between them before making a decision. Let's explore some of the most common types of consumer loans, including personal loans, auto loans, home loans, credit cards, payday, title, cash advances, and installment loans. By understanding the features and requirements of these loans, you can make an informed decision when it comes to borrowing money to meet your financial needs.
Personal loans
A category of loans known as personal loans are unsecured and can be applied for a variety of reasons, including financing home renovations, consolidating debts, or dealing with unforeseen expenses. And though interest rates vary based on the state of the economy, consumers can often get reasonable rates to help them fund large purchases. According to April 2023 data from Business Insider, the average overall interest rate for debt consolidation loans in April 2023 was 18.34%. The best rates were as low as 5.99%. Borrowers with credit scores below 620 could obtain loans with average rates of 20.78%. Those with scores in the good range on the FICO scale, such as above 720, could get loans with average rates of 14.82%.
Auto loans
These are specific types of secured loans used to purchase a vehicle. The car that is purchased acts as collateral for the loan. It's important to point out that while you could take out a personal loan to buy a car, an auto loan is often a better choice. Because auto loans are secured by the car itself, they typically come with lower interest rates than personal loans. And auto loans typically have a more extended repayment period than personal loans, which means you can spread out the cost of your loan over a longer length of time.
Home loans
Home loans, also known as mortgages, are a secured loan used to purchase either a new or existing home. The property acts as collateral for the loan. Common types of home loans include fixed-rate mortgages, adjustable-rate mortgages, and home equity loans. Unlike other types of loans, such as personal loans, the property being purchased is used as collateral for the loan. If you default on your loan, the lender can foreclose on your home to recover their losses.
Home loans tend to be much larger than other types of loans. This is because the cost of purchasing a property is typically much higher than the cost of a car or other personal expenses. As a result, home loans may have longer repayment terms, sometimes up to 30 years or more. However, interest rates on home loans tend to be lower than for personal or auto loans.
Credit cards 
Credit cards are a type of revolving credit that allows consumers to make purchases up to a specific credit limit. Interest is charged on any balance carried over from month to month. Although credit cards are not a type of loan, they are worth mentioning as many consumers use them to fund larger purchases than just their day-to-day expenses.
Unfortunately, credit card debt is currently at an all-time high. And with an average credit card interest rate of 24.20%, consumers spend a lot of interest to finance those purchases. For this reason, personal loans are often a much more financially sound decision when funding larger purchases.
Payday loans
Payday loans are a type of short-term loan that is typically due on the borrower's next payday. These loans often have high-interest rates and fees and are intended for emergency expenses. And, with such high-interest rates and quick repayment times, it is usually better to borrow from a family member or friend or look for an installment loan option. Also keep in mind, payday loans are only legal in thirty-seven states.
Title loans
Title loans are a lesser-known type of loan that allows you to use your vehicle as collateral for the loan. To obtain a title loan, you must provide the lender with the title to your car, which serves as collateral for the loan. Because title loans are secured by the borrower's vehicle, lenders are often willing to lend money to borrowers with poor credit or who would not qualify for traditional unsecured loans such as personal loans. And though title loans usually come with higher interest rates than many lending alternatives, they can be a good option for individuals who need quick cash and have no other viable options for obtaining a loan.
Cash advance loans 
A cash advance loan is a short-term loan that provides borrowers with immediate access to cash. Cash advance loans are typically offered by lenders like Cash Store and are intended to be repaid on the borrower's next payday.
Cash Store offers cash advance loans to borrowers in certain states and can be a good option for those who need a small amount of cash quickly. These loans are typically repaid within a few weeks and can be used for various expenses, such as unexpected bills or emergencies. Cash advance loans usually come with lower interest rates than payday loans.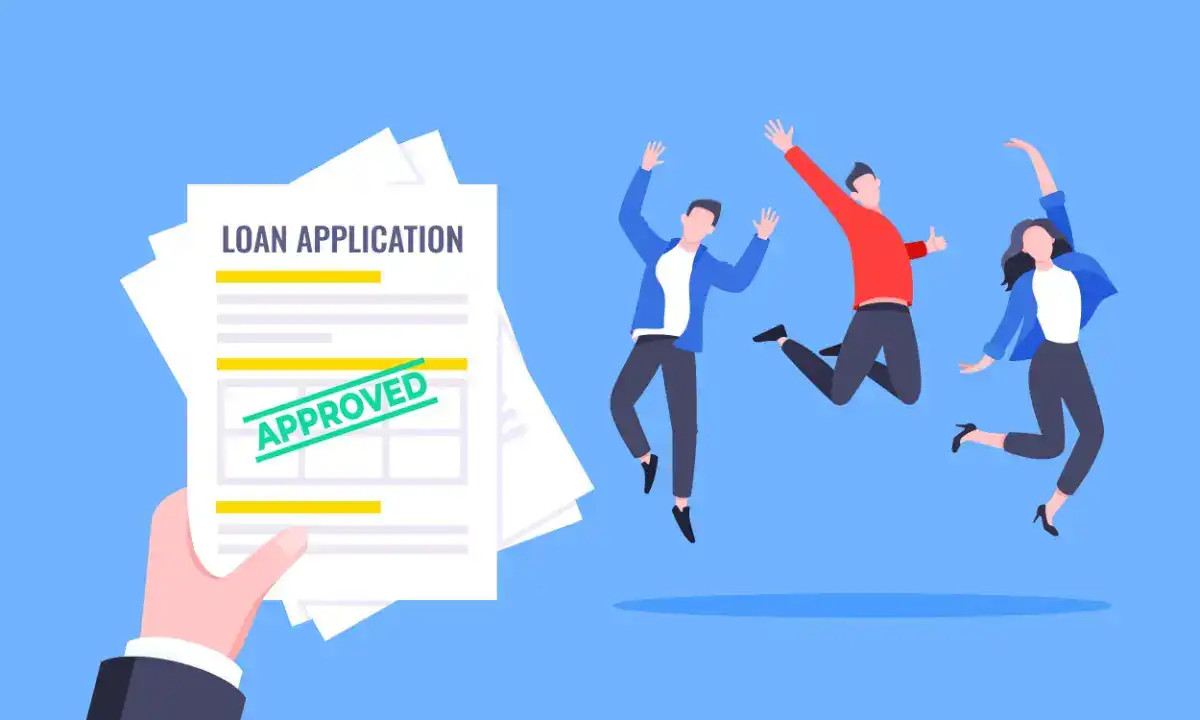 Installment loans 
Installment loans are loans that are repaid over a set period in regular installments. These loans can be secured or unsecured and are often used for larger purchases, such as furniture or appliances. Installment loans such as those offered by the Cash Store for consumers in Idaho, Texas, and Wisconsin, are a popular option for borrowers who need to borrow a larger amount of money and prefer to pay it back over a more extended period of time.
Installment loans are a good option for borrowers who need to borrow a larger amount of money and prefer to pay it back over a longer period of time. Sometimes, these loans offer lower interest rates than other types of loans, and borrowers appreciate them because monthly payments are predictable. 
Understanding the different types of loans gives you financial decisioning power 
As you can see, there are several different types of loans available to consumers, each with their own unique features, benefits, and drawbacks. These loans range from personal loans and credit cards to mortgages and more. Understanding the terms and conditions of each type of loan before borrowing money is essential to ensure that you make an informed decision and choose the best option for your specific needs and financial situation. Regardless of the type of loan you choose, it is crucial to borrow responsibly and only take on debt that you can afford to repay in a timely and efficient manner.
If you live in Idaho, Texas, or Wisconsin, Cash Store can help. Prequalify today to see how much cash you could receive to help with your financial needs.
*The content on this page provides general consumer information or tips. It is not financial advice or guidance. Each person's circumstances are unique. The Cash Store may update this information periodically. This information may also include links or references to third-party resources or content. We do not endorse the third-party or guarantee the accuracy of this third-party information. There may be other resources that also serve your needs. 
*Loan Amount is subject to loan approval. Loan terms and availability may vary by location.  Approval rate based on complete applications received across all Cash Store locations. Customers can typically expect to receive loan proceeds in less than 20 minutes; however, processing times may vary.
Loans / Advances are provided based on approved credit. Cottonwood Financial uses a proprietary model to evaluate the creditworthiness of each applicant for credit. Vehicle is subject to evaluation for title/auto equity loans. Please see the Licenses and Rates page for additional product details.
Cottonwood Financial offers consumer credit products that are generally short-term in nature and not intended for long-term borrowing needs. In Texas, Cash Store is a Credit Services Organization and Credit Access Business. Loans are provided by a non-affiliated third-party lender. 
Customer Portal residency restrictions apply. Availability of funds may vary by financial institution.