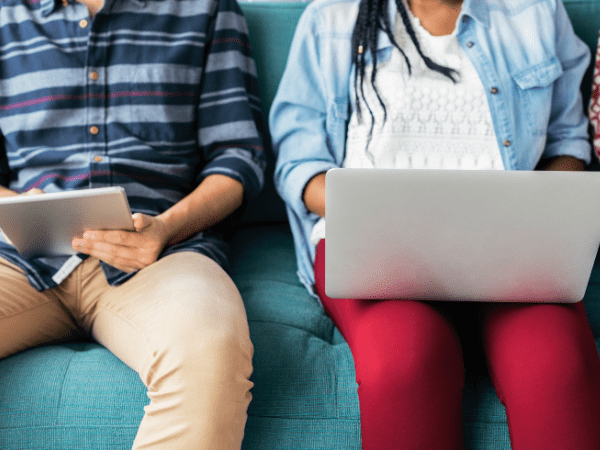 You've chosen where you want to attend college but need to find a way to cover the costs. According to the CollegeBoard, the average out-of-state tuition for a public four-year education was $25,620 for the 2017-2018 school year. Luckily, scholarships can help you get the education you deserve at a price you can manage.
Financial Aid, Grants, and Scholarships
Before you begin searching for scholarships, it's important to understand the difference between the various types of financial aid. Financial aid is an umbrella term covering grants, scholarships, work-study programs, and federal student loans. Financial aid is need-based and privy to your family's financial status as well as the monetary amount awarded to you through scholarships or grants. To determine the amount of financial aid you qualify for, you must fill out the Free Application for Federal Student Aid (FAFSA) and tell your school's financial aid office about your current scholarships and grants.
A grant is a sum of money awarded for a particular purpose, in this case, tuition. Grants come at no cost to the student and do not need to be paid back. They are need-based, meaning academics and other merits do not factor into the selection process.
Scholarships, on the other hand, are need- or merit-based. They can be earned by meeting or exceeding standards such as GPA, talent, financial need, gender, level of school, military, heritage, first-generation college student status, and more. Scholarships can be awarded in any amount, ranging from partial to full tuition coverage and, like grants, do not need to be paid back.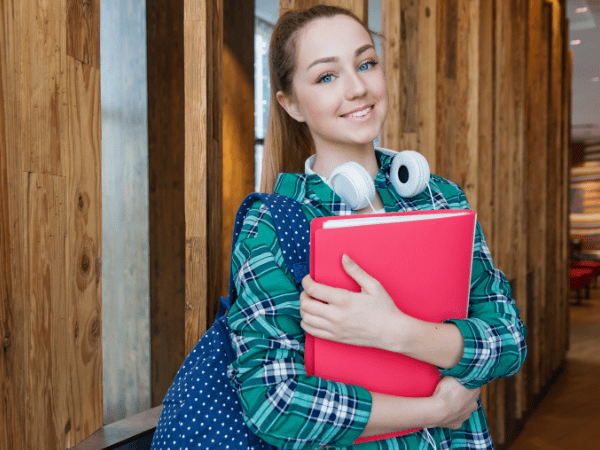 Where to Find Scholarships
The first step in applying for scholarships is to find ones you qualify for. Start with your high school guidance counselor. They can look at your high school transcript and extracurricular activities to determine a few scholarships to start with. Your college financial aid office is also likely to have a list of college-funded scholarships. Look at federal and state agencies as they offer a variety of scholarships.
Are you a member of organizations outside of school? Many foundations, religious organizations, community groups, sports organizations, local businesses, and ethnicity-based organizations offer scholarships. Look at your connections and see what they have available.
There are a variety of scholarship opportunities for non-traditional students as well. Your employer might offer scholarships. Speak with your Human Resources department to see what is available. After you've looked at your personal connections, check out online resources such as Scholarships.com and CareerOneStop for an extensive list of scholarships.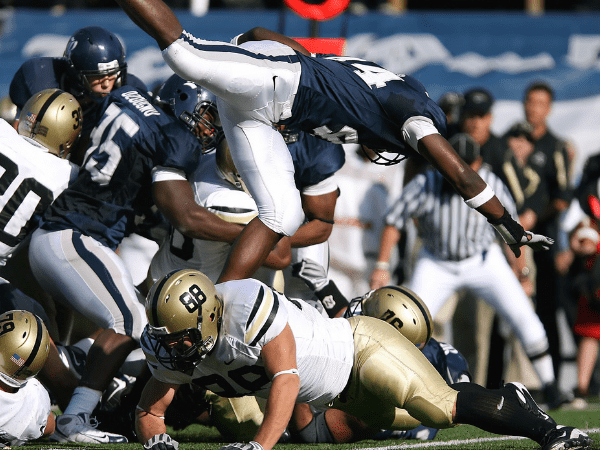 Put Your Best Foot Forward
When you apply for a scholarship, it's important to showcase your best self. Show the scholarship selection committee your strengths and attention to detail. Here are some ways you can make sure your scholarship application reflects you positively.
Start Early
Scholarship deadlines vary from up to a year before admission to in between college years. Start looking at scholarships between your junior and senior year of high school and continue to apply each year you are in college. Give yourself plenty of time to complete the application before the deadline.
Get Your Materials in Order
Most scholarships require a variety of documents along with the application. Scholarships can request the following documents.
High school transcript
Standardized test scores
FAFSA
Parents' financial information
Essays
Letters of recommendation
Proof of eligibility (such as citizenship)
Ask teachers, employers, volunteer supervisors, coaches, or group advisers for letters of recommendation since they are familiar with your strengths in a professional and authoritative way. They can relate to the scholarship committees in a way that parents, family members, and friends cannot.
Make sure to request materials in advance. Sometimes it can take a few days for your school to process your transcript, and you want to give your references plenty of time to write recommendation letters.
Get Creative
You can find scholarships based on a variety of factors beyond academics and athletics, such as crafts, music, games, gardening, theater, and more. Highlight your extracurriculars in your essays and application selection process. What makes you stand out from the crowd? Share relevant experiences in your essays to help the scholarship committee get a sense of your personality.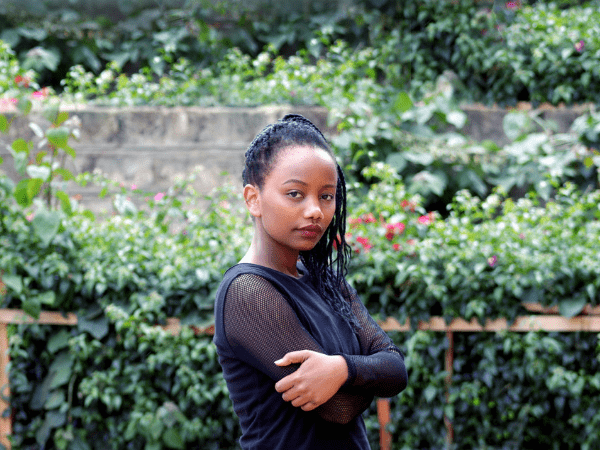 Be Thorough
One of the biggest mistakes made by scholarship applicants is failure to complete the application as requested. Make sure to read the application carefully and take note of the requirements. Fill out every section and pay attention to the directions. Don't go over the essay word limit and submit all documents in the proper format. Proofread for typos multiple times, correct any grammatical errors, and verify that the right scholarship name is on all documents.
Meet the Deadline
Always submit your application and required documents on or before the deadline. Keep track of upcoming deadlines by creating a spreadsheet with the scholarship name, deadline, date submitted, and amount awarded. Order the document with the first deadlines at the top. After you've submitted your application, make sure to print out a copy so you have a back-up if it gets lost in the mail or fails to send electronically.
Now that you're armed with the skills to submit quality scholarship applications, you can find the best scholarships to apply for. While you're applying, make sure to submit an application for the Cash Store Continuing Education Scholarship. Each spring, we award up to five applicants with $1,000 to use toward the upcoming fall semester of their continuing education programs.
*Loan Amount is subject to loan approval. Loan terms and availability may vary by location.  Approval rate based on complete applications received across all Cash Store locations. Customers can typically expect to receive loan proceeds in less than 20 minutes; however, processing times may vary.
Loans / Advances are provided based on approved credit. Cottonwood Financial uses a proprietary model to evaluate the creditworthiness of each applicant for credit. Vehicle is subject to evaluation for title/auto equity loans. Please see the Licenses and Rates page for additional product details.
Cottonwood Financial offers consumer credit products that are generally short-term in nature and not intended for long-term borrowing needs. In Texas, Cash Store is a Credit Services Organization and Credit Access Business. Loans are provided by a non-affiliated third-party lender. 
Customer Portal residency restrictions apply. Availability of funds may vary by financial institution.