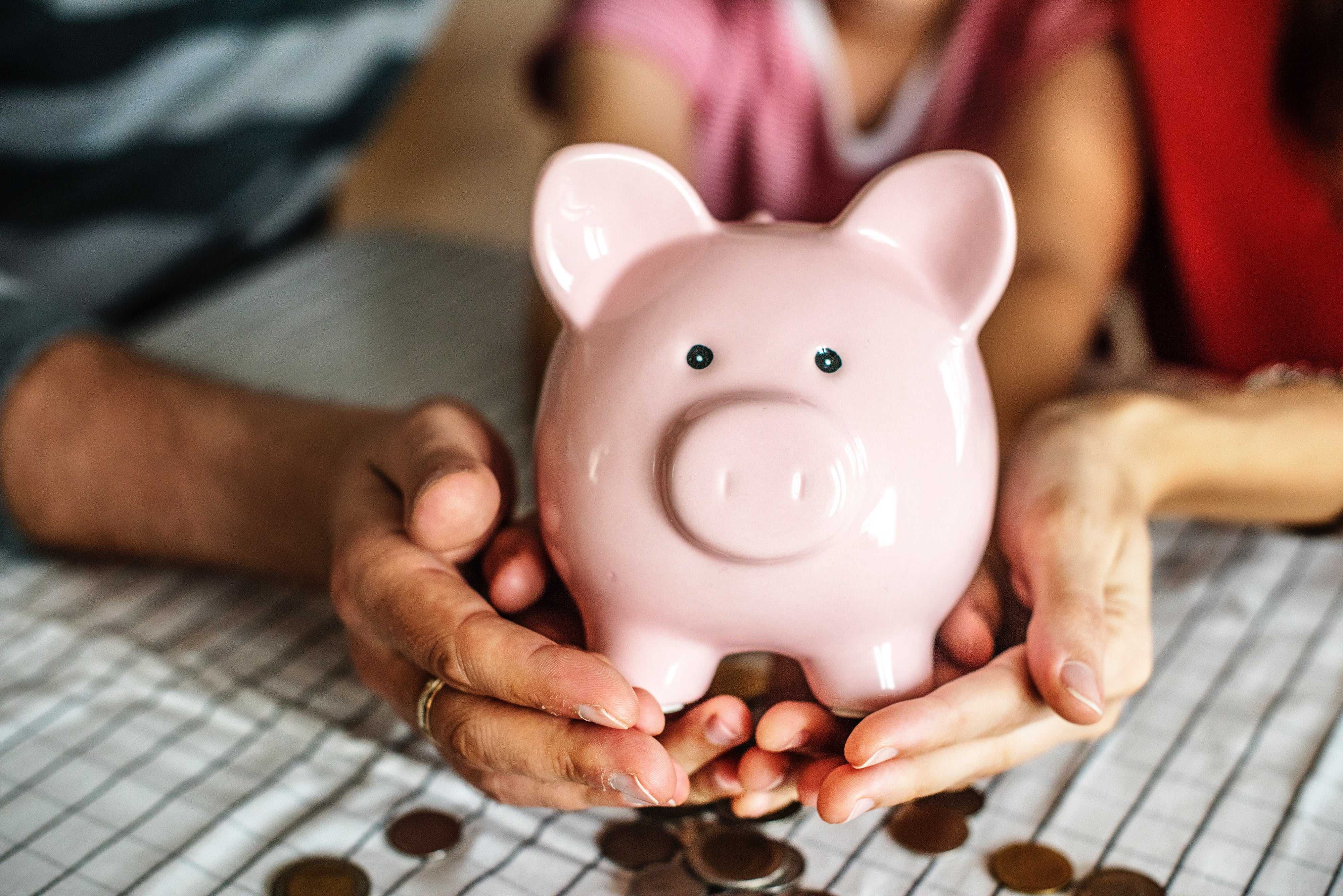 The idea of planning for retirement may seem daunting at first, which causes many people to simply put it off for another time. However, the longer you wait, the harder it will be to properly prepare as you get closer to retirement age.
Fortunately, there are a number of simple steps you can take to financially prepare for your future retirement, and they're much easier than you may think. Although the subject of retirement is certainly complex in many ways, the steps below are things you can act on right now to help set yourself up for success down the road.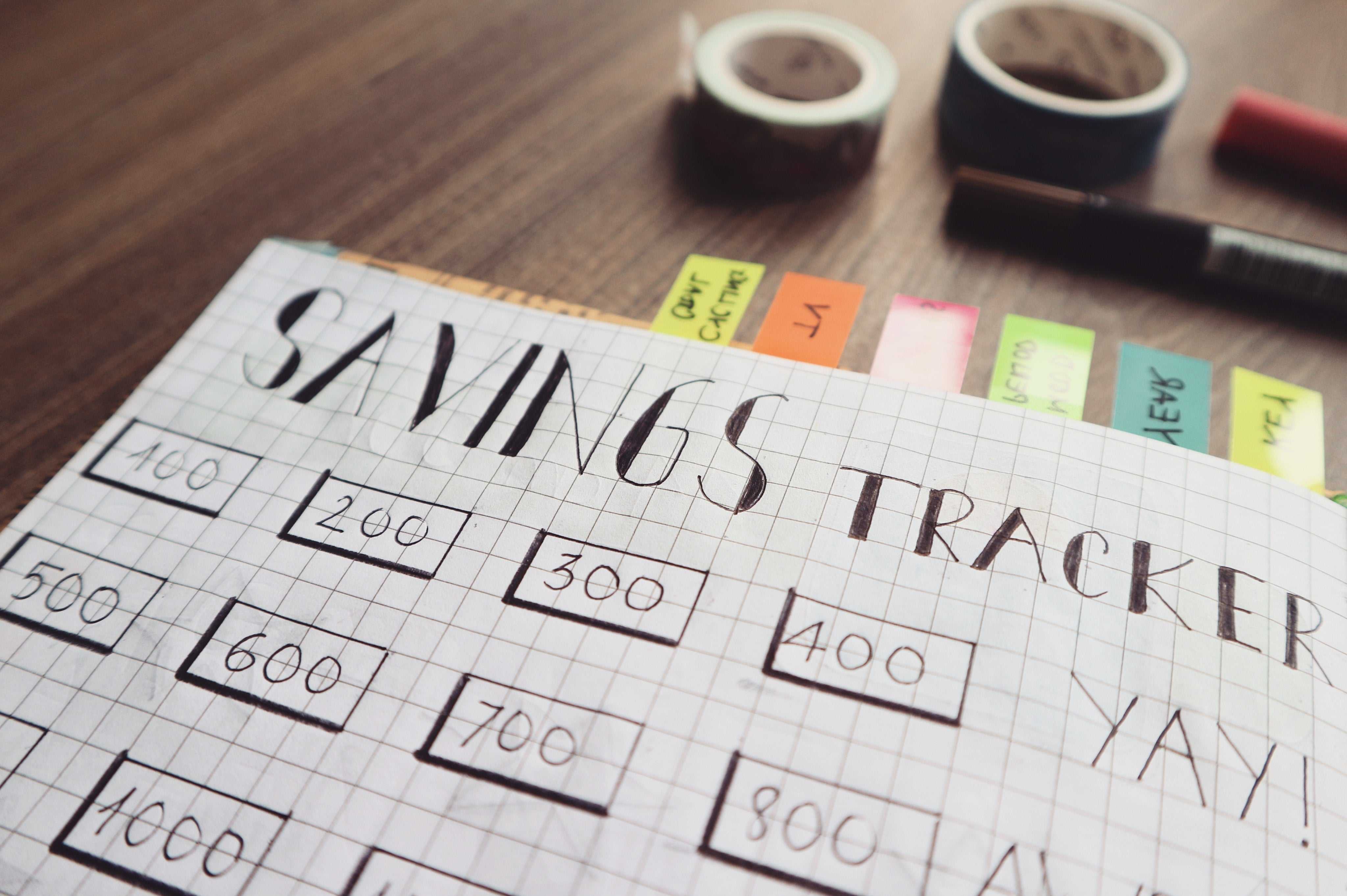 Build Up an Emergency Savings Account
This is something you should be working toward or have already have done. Open a separate savings account that is exclusively for emergencies. You can contribute to it at your own pace, but this account should eventually have enough money to cover three full months of your expenses. Should you ever have to take from it, always fill it back up when you are stable — the idea is to have this account available to help with the transition when retirement age comes, as there can sometimes be a delay in receiving your payments from social security or savings plans.
Take Advantage of Your Employer's 401(k) or Open an IRA
A large part of saving for retirement involves using an actual retirement savings account, such as a 401(k). Not only is it common for employers to offer a 401(k), it's also common for them to match your contributions up to a certain amount each pay period. If you aren't taking advantage of this benefit at your job, you should start immediately.
Many businesses have ways for you to divert a percentage of your choosing to a 401(k) savings account with each paycheck. Doing so will enable you to build what's likely your largest portion of retirement savings over time. If your employer doesn't offer a 401(k), you can open your own Individual Retirement Account (IRA). IRAs allow you to save money for retirement if you do not have a 401(k) or another form of retirement savings plan available to you through your employer. 
Address Your Debts
Reducing your debt is not a concept tied exclusively to retirement planning, but it will have a big effect on your finances once you reach that age. The goal is to have all your debt eliminated by the time you retire or have saved enough money to pay off as much as you can to free up more space in your budget.
To do this, itemize all your debts and rank them by interest amount. The debts with the highest interest rates should be paid off first since you're losing the most money on them.
When you pay off a particular debt, take the payment amount you were setting aside for it each month and apply it to a different debt. For instance, if you paid $100 a month to a $3,000 debt and then pay it off, put that $100 toward another debt in addition to what you're already paying toward it. Since you're already used to not having that money for other things, you'll pay off the next debt even quicker. Apply this concept to all of your debt, and you'll greatly reduce the amount of time needed to pay them all off. 
Make a Budget and Timeline
Underestimating your expenses can put a big damper on your retirement. As you work toward retirement age, create a budget that not only frees up money to pay your debts and save, but also takes into account what your future debts will be by the time you reach retirement age.
For example, your house may be paid off by the time you retire, or perhaps a few years into it. Do you plan on having a car payment then? What about medical and school debt? Consider the lifespans of these debts and how they will affect your monthly expenses and income.
Steps to Take When You Reach Retirement Age
When it comes to reaching retirement age, there are three important milestones for receiving benefits. When you reach age 59 ½, you can access your 401(k) without penalties. At age 62, you can start collecting Social Security and then at age 65, you are entitled to Medicare coverage. Once you reach age 65, you should already have your medical insurance or Medicare figured out, beneficiaries set up, and your budgeting plan in full effect.
Be sure to visit the Cash Store Blog for more budgeting and financial tips.
*Loan Amount is subject to loan approval. Loan terms and availability may vary by location.  Approval rate based on complete applications received across all Cash Store locations. Customers can typically expect to receive loan proceeds in less than 20 minutes; however, processing times may vary.
Loans / Advances are provided based on approved credit. Cottonwood Financial uses a proprietary model to evaluate the creditworthiness of each applicant for credit. Vehicle is subject to evaluation for title/auto equity loans. Please see the Licenses and Rates page for additional product details.
Cottonwood Financial offers consumer credit products that are generally short-term in nature and not intended for long-term borrowing needs. In Texas, Cash Store is a Credit Services Organization and Credit Access Business. Loans are provided by a non-affiliated third-party lender. 
Customer Portal residency restrictions apply. Availability of funds may vary by financial institution.