by Elizabeth S.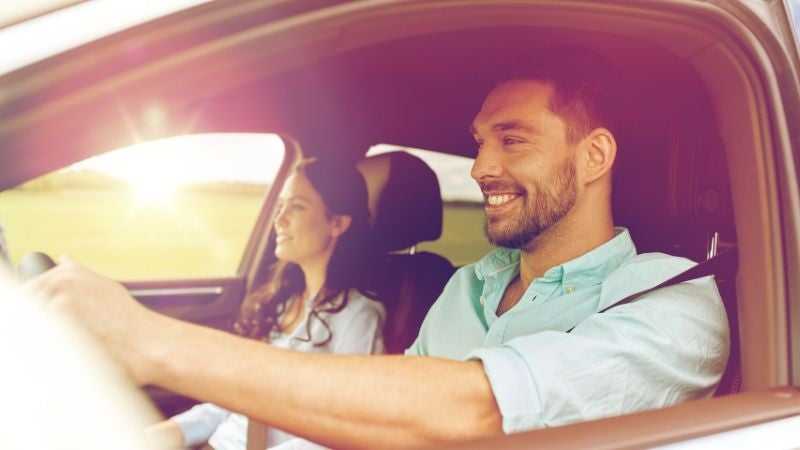 When it comes to saving on essential expenses, we often tend to think about things like groceries, utilities, and leisure activities first. But what about car insurance? For most of us, the car insurance process comes down to finding a cheap policy and then calling it good. This relaxed approach to auto insurance may be simpler, but there's a good chance you're leaving extra money on the table.
Anyone that drives a car needs insurance, so why not do all you can to trim the costs to a minimum? Fortunately, there are plenty of easy ways to do just that.
Below, I'll walk you through a number of easy ways to get the coverage you need, while paying the least amount of money possible. Who knows, you may eventually end up saving enough money to get that new set of tires or upgraded stereo you've been putting off...or maybe a new car altogether?
Search for Discounts
Today's car insurance companies offer more discounts than ever — something you've probably noticed from the onslaught of insurance commercials constantly touting their various discount options.
All commercial commentary aside, most insurance companies now offer a wide range of ways to save money on your premium. You can possibly receive a discount for having a new vehicle, going paperless, being a student, serving in the military, and even using a device in your car that tracks your mileage and how safely you're driving. There's literally something for everyone at this point, so make sure you do your research or ask an agent directly for help in finding relevant discount options.
Shop Around
This one may seem rather obvious, but it's worth mentioning. Insurance companies use complex systems to determine your policy costs when asking for a quote, and their systems and methods often vary greatly. Your quote may even change depending on the day you inquire, or when waiting a few days to inquire again.
I know it can seem a little tedious to fill out all your information over and over again on each website, but use your potential savings as motivation. Before you decide on a company, shop around on as many websites as you can to receive multiple quotes. This lets you weigh your options more effectively, and you may be surprised to see the differences in costs between insurance companies.
Oh, and one more thing: Do this each time your policy is about to expire. Some companies may offer a discount for staying on with them as a way to entice you to stay put, but it's still worth going through the process again with other companies. See if you can get a cheaper rate for the same coverage elsewhere.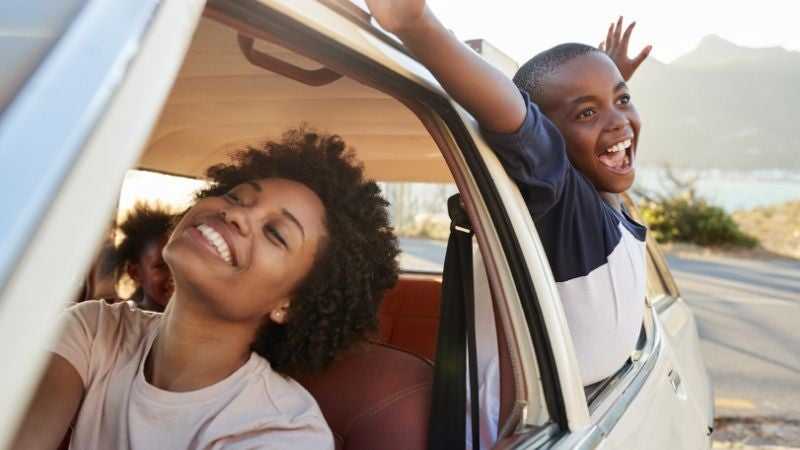 Raise Your Deductible
When choosing coverage, you always have the option to select from various deductible amounts in the event you need to make a claim. For example, if you choose a policy with a deductible of $250, and you get in a wreck that causes $2,000 of damage to your car, the insurance policy would cover $1,750 of the bill, leaving you responsible for the other $250.
That may sound like a bargain, but the low deductible means you'll pay a higher price per month. If you raise your deductible, your monthly premium will drop as a result. To offset the higher deductible, start a savings fund where you can contribute a small amount of cash each month. Set this aside for the day you might need it (hopefully never!)
Bundle
This is another thing you constantly see in insurance commercials: the ability to bundle your insurance policies for bigger savings. Most car insurance companies also offer homeowners or renters insurance, so when you go with the same company for both, you're almost always rewarded with a reduced monthly premium on both policies.
It's a win-win for all parties — the insurance company gets you as a customer on two fronts, and you save money on both. If you own your home, bundling your home insurance with auto is something you need to look into. Just remember to shop around!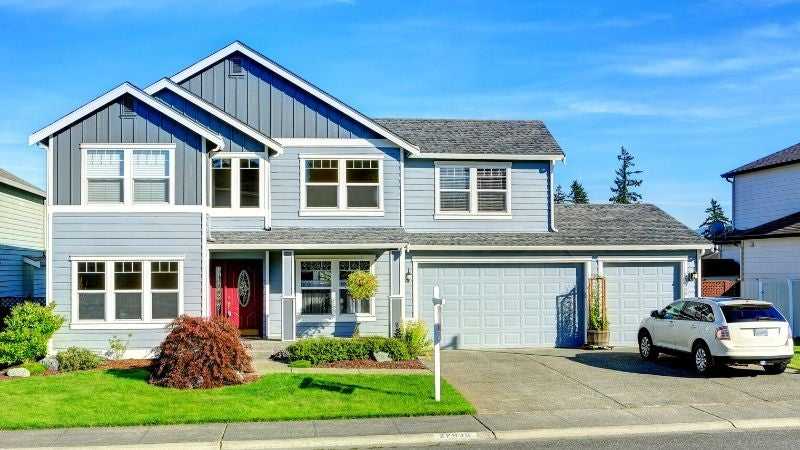 Reduce Your Coverage
If your car is on the older end of the spectrum (like mine), there's a good chance you may actually have too much coverage.
On one hand, you may be tempted to keep a big collision/comprehensive policy on your precious automobile, with the assumption that it will help in case of an accident. But here's the thing: If your car is worth less than your deductible plus the amount you pay for your policy annually, then it's probably time to drop your coverage down to liability-only. Policies with collision and comprehensive coverage do not pay out more than what your car is worth — you'll eventually be paying for a pricey policy that won't do much to help you when it's needed.
Should you decide to go with a liability-only policy, it's wise to start saving a small amount each month as a security blanket for when you need to either make repairs down the road or make a down payment on a newer car worthy of having a policy with collision and comprehensive coverage.
Choose Larger Payments
Have you ever noticed that the total price of an insurance quote is dependent on what payment option you go with? It's tempting to do the monthly payment — and there have been lots of times when that's all I could do — but breaking your policy payments up into semi-annual or even annual payments will almost always get you a substantial discount.
Insurance companies do this because of the security that comes from you paying upfront for a policy. If you're paying monthly, there's a chance you may stop at any point, so the price is higher. Paying for six months or a year upfront means the company won't have to worry about this scenario, so they offer discounted premiums as a result.
If you'd like more helpful tips on saving money, budgeting, travel, and even gift ideas, be sure to check out more from the Cash Store blog!
*Loan Amount is subject to loan approval. Loan terms and availability may vary by location.  Approval rate based on complete applications received across all Cash Store locations. Customers can typically expect to receive loan proceeds in less than 20 minutes; however, processing times may vary.
Loans / Advances are provided based on approved credit. Cottonwood Financial uses a proprietary model to evaluate the creditworthiness of each applicant for credit. Vehicle is subject to evaluation for title/auto equity loans. Please see the Licenses and Rates page for additional product details.
Cottonwood Financial offers consumer credit products that are generally short-term in nature and not intended for long-term borrowing needs. In Texas, Cash Store is a Credit Services Organization and Credit Access Business. Loans are provided by a non-affiliated third-party lender. 
Customer Portal residency restrictions apply. Availability of funds may vary by financial institution.