Trying to save money is something that we all want to do, but it can sometimes be a daunting task. It might seem like you'd have to make some big, grand gesture to cut back on spending, but in reality, we are already superfluously spending money on small things every day that we don't think will make a dent in our finances. However, when you zoom all the way out and start to calculate how much money is being poured into some of these non-essential items, you can see a larger bank account in the distance.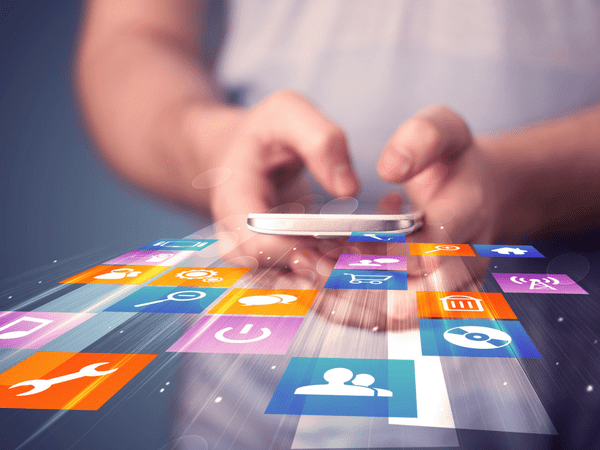 Apps
All those extra Candy Crush lives only cost a dollar, right? What's the harm? Well, those microtransactions can add up. Especially when you become fully addicted and the price points continue creeping higher and higher. In-app purchases generated $37 billion of revenue last year because we were just a little too impatient.
Subscription Services
The digital revolution is here and it brought dozens of on-demand services with it. The good news is that most, if not all, of them include some sort of free trial. The bad news is that we will frequently sign up for the trials, use the service a handful of times, forget about it, and then three months later realize we've lost $30 because we forgot to cancel the trial. This could be anything from Amazon Prime to Netflix to Spotify, or even a gym membership. It's worth combing over your bank statement to try and find what services you might have and not even know about. There are even apps out there that could automate the process for you.
Data Overages
If you partake in too many of the previously mentioned subscription services, you might be in danger of going over your data limit each month. If you're the type of person who likes to gamble with your data amounts and hates long months, it might be worth setting reminders to connect to wi-fi while at work or, especially, at home. A lot of services (like Spotify) offer "offline" modes that will download your favorite songs locally to your phone so you don't waste data trying to stream them on-the-go. And if that's not enough, you could restructure your plan to allow a higher data cap instead of paying the $15 - $20 overage fees every month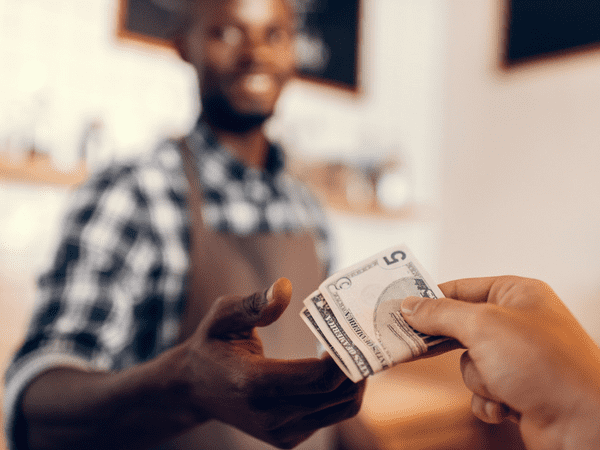 Coffee
We've , but it's worth repeating. The average 18-34-year-old is spending nearly $25 per week on their caffeinated beverage of choice, which totals out to $1,300 per year. I certainly wouldn't suggest trying to quit your daily latte though. Coffee is almost a necessary evil, but consider brewing at home as an alternative to going to a crowded coffee shop every morning. You can make a small investment in an espresso machine and find plenty of blogs online that can teach you how to keep enjoying your daily delicacy for a fraction of the cost.
Restaurant Drinks
Cooking for yourself more often is probably the number one way to save money. But if you're someone who values time over money and still wants to dine out, maybe stick to water. If you eat out three times a week and opt for a free water over a sugary $3 soda, you're saving around $40 per month and simultaneously becoming healthier!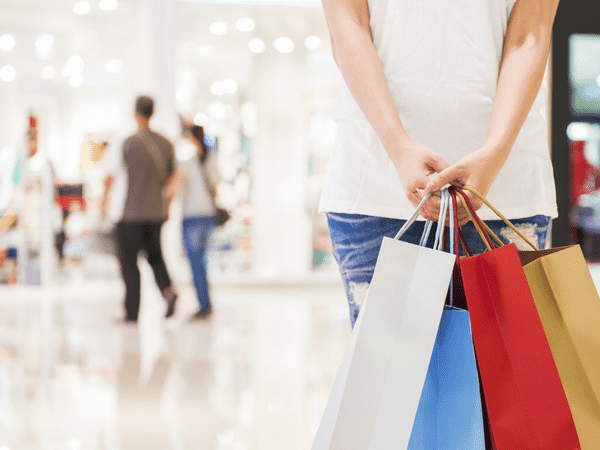 Brand New Clothes
We're very lucky to live in the Etsy generation and have thousands of style gurus that can teach us how to dress on a budget. Brand new jeans can cost you up to 350% more than wholesale prices and tend to depreciate in price after only a few months. Next time you get in the car to drive to the mall, take a minute to look around at some online retailers that could probably save you big on time and money.
Bank Fees
ATM fees have been on the rise for years now and average out at around $3 per withdraw at an ATM within your bank's own network. Going to an out of network ATM? That fee jumps to nearly $4.50. The best way to remedy this is to use your debit card for as many transactions as possible. If you need cash for whatever reason, take the extra time to go inside your bank and use a teller to make a withdraw. You should also consider not joining a bank that charges you a monthly fee for a checking account when there are so many alternatives that offer free checking accounts. Finally, keep a close eye on your bank statements because overdraft fees have become a $15 billion business and average $34 per transaction.
Cable Service
Cord cutting is the new cool. Unless you're a large cable provider that's now charging us, on average, over $100 per month for cable television service. You could take that $100 and invest it in things like Netflix, Hulu, or even one of the many new over-the-top TV services that will allow you to watch most of your favorite channels live for as little as $20 per month. And yes, they also provide DVR services.
Smoking
This one seems obvious, but it's a real black hole for your money. Ask yourself what kinds of things you would pay $188 per month for. Maybe a car payment? Maybe an electric bill? What about smoking cigarettes? Seems like if you're looking to save money (and also your lungs), cigarettes might be the first thing to try and cut out.
Bottled Water
Bottled water is something we spend $346 on each year even though we have a completely free and more convenient alternative in our own homes. Pure tap water meets all safety standards and there is a near-unlimited supply of it just steps away from us at any given moment. Not to mention, you can add a water filter to your tap for a fraction of the price that bottled water will cost you in the long run.
*Loan Amount is subject to loan approval. Loan terms and availability may vary by location.  Approval rate based on complete applications received across all Cash Store locations. Customers can typically expect to receive loan proceeds in less than 20 minutes; however, processing times may vary.
Loans / Advances are provided based on approved credit. Cottonwood Financial uses a proprietary model to evaluate the creditworthiness of each applicant for credit. Vehicle is subject to evaluation for title/auto equity loans. Please see the Licenses and Rates page for additional product details.
Cottonwood Financial offers consumer credit products that are generally short-term in nature and not intended for long-term borrowing needs. In Texas, Cash Store is a Credit Services Organization and Credit Access Business. Loans are provided by a non-affiliated third-party lender. 
Customer Portal residency restrictions apply. Availability of funds may vary by financial institution.