Having a good credit score gives you access to lower interest rates and higher borrowing limits on credit cards, personal loans, and even your mortgage. If you are thinking of making a big purchase, a personal loan with a low-interest rate and no hidden fees might just be the key to getting you there. The big question is, what exactly can you use a personal loan for, and what should you look for when seeking a lender?
A personal loan, sometimes called an installment loan, is money you borrow from someone else. Though you can borrow money from a family member or friend, when most people think of a loan, they think of one you can get from a bank, credit union, or other financial institution. The most significant advantage is that personal loans are flexible and versatile. Unless the lender has restrictions, you can use the funds from your loan however you wish. That said, here are five ways you can use your personal loan.
Debt consolidation
The average credit card balance per household rose to $5,805 at the end of 2022. For some, this might seem like a little. But when the average personal income in the country is $63,214, and the median income is just $44,225, doesn't that number suddenly seem quite high? As the average credit card interest rate is 24.10%, yet the average personal loan interest rate is only 12% to 15%, a loan can seem like a no-brainer. For this reason, many Americans seek out personal loans to consolidate their high-interest credit card debt.
By lowering monthly payments and reducing sky high inflation rates, borrowers can save money through debt consolidation. Not only that, but moving high balances from your credit cards to a personal loan can help your credit score too. The risk of personal loans that you have to keep in mind is that consumers, after taking out the loan,  are often tempted to start spending on their credit cards again. Borrowers must practice diligence and restraint to take advantage of the path they set themselves on, and to avoid getting back into financial trouble.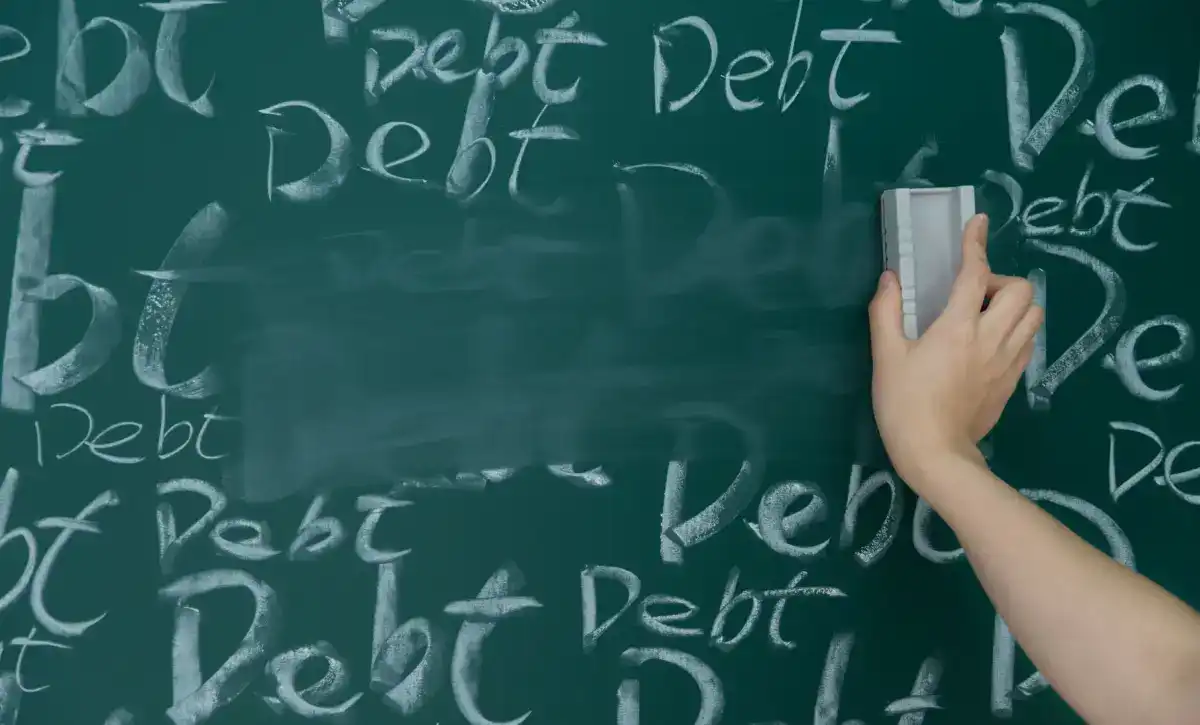 Home improvements
Americans love home improvement projects, and for a good reason. Home renovation is a great way to spruce up and bring the best out of a great house. With the right approach, homeowners can make a home feel more beautiful, more loved, and more practical while increasing the property's market value.
According to the Bob Vila website, the most popular home renovation projects start with updating floors and ceilings, updated plumbing and fixtures, and built-in appliances. But many projects focus on a particular room, often a kitchen or a bathroom. As for the price for a kitchen upgrade … hold on to your hats. Even a midrange major kitchen remodel can set you back $80,809. Since most families don't have that kind of money sitting in the bank, a personal loan is a great option.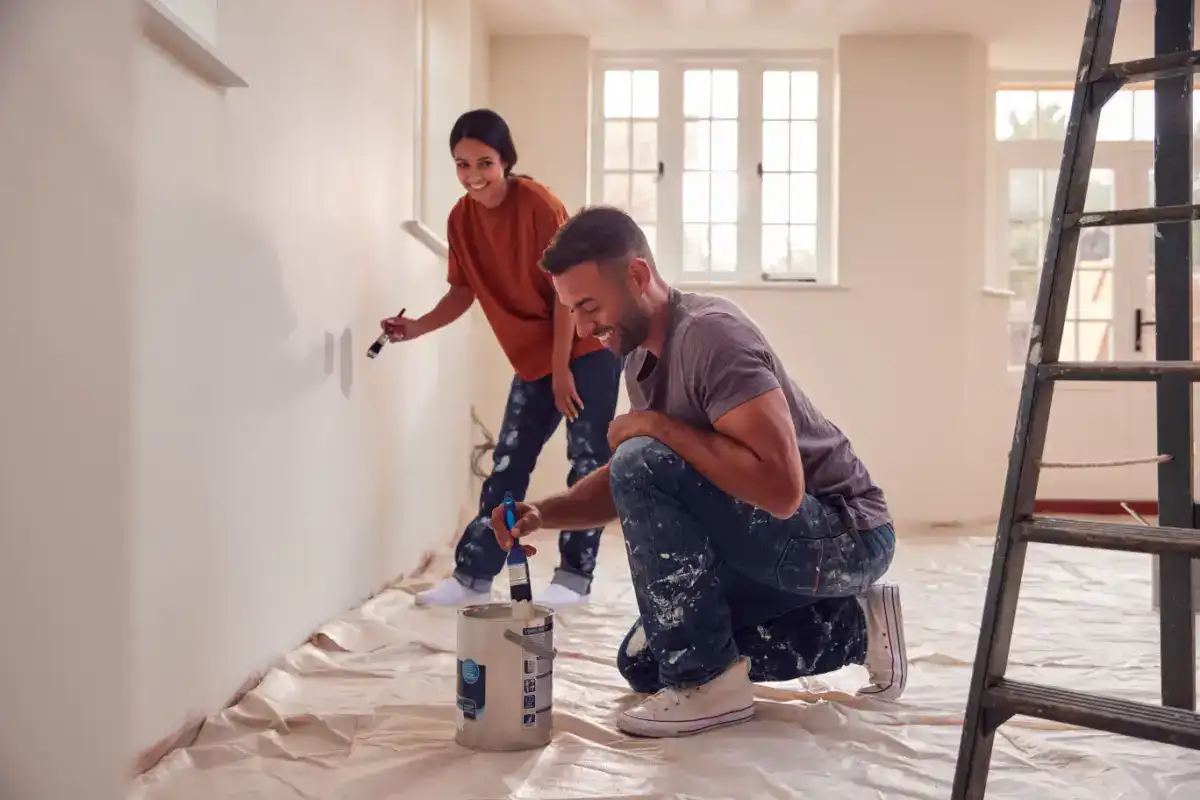 Moving costs
Whether you move to a new town, city, or state, high costs can be associated with the process. Think packing materials, professional movers, storage fees, truck rentals…. plus, the further you move, the more it can all add up. With any move, take time to consider the many hidden costs that people don't always think about, and don't forget your options in tackling those big costs. It will help keep the journey as smooth as possible.
A move across the country can easily cost $1,500 to $6,000 taking all the above into account. But wait, there's more. With almost any move, there are expenses to incur in the new home. You may need to pay for window blinds, fresh paint, small repairs, or even new furniture.  A personal loan to fund all these expenses might be your best bet for tackling these imminent costs.
Tax debt
Hopefully, you will not be subject to an Internal Revenue Service (IRS) or state department of revenue audit examination, but they do happen. Scary as it sounds, if the government agency finds out you made an error on a tax return or withheld information, the costs can be financially devastating. Though you may be able to pay your settlement via an installment agreement with the IRS, you may occasionally find better rates and terms with a personal loan.
We know that a personal loan to pay your overdue taxes doesn't sound fun, but it is a good option to consider if an audit examination lands in your mailbox. IRS installment agreements incur penalties and interest on your balance each month until your balance is paid. According to Experian, those penalties are 0.25% monthly if you have an installment plan. Additionally, interest will compound daily and is set at 3% above the federal short-term interest rate.
Family vacation
It's widely known that Americans get less time off annually than their counterparts in other countries globally. Workers in the U.S. get an average of ten paid vacation days per year, just behind Micronesians, who get only nine days. This can be a tough pill to swallow when many Asian countries get as many as 17 days, which is still considered on the low side. Did you know many European countries get 36 days or more?
This is all to say that Americans value their time off. And, when there is such a small amount of time off to enjoy, many families like to make it count. As with most things, most families don't have the cash to pay for their vacation up front. Since the average family spends $3,835 per year on travel, if you have a special celebration coming up like a honeymoon, big birthday or anniversary, you might consider personal loan options for making it happen without worrying about credit card bills for months after.  
What can I use a personal loan for? The world is your oyster!
As you can see, a personal loan can be used to fund a variety of expenses. When looking at potential lenders, check their terms to ensure you get the best possible loan for your needs. Make sure you understand the following before you apply:
Interest rate
Length of loan
Loan fees such as an origination fee, late payment fee, or early payoff penalty 
Limitations for the use of your loan
Defaulting on a personal loan can cause your credit score to plummet by as much as 180 points, so choose wisely. And, of course, ensure you have the financial means to make your required payment every month before you take out your personal loan. You can use this loan calculator to understand your monthly financial commitment before you apply.
*The content on this page provides general consumer information or tips. It is not financial advice or guidance. Each person's circumstances are unique. The Cash Store may update this information periodically. This information may also include links or references to third-party resources or content. We do not endorse the third-party or guarantee the accuracy of this third-party information. There may be other resources that also serve your needs.
*Loan Amount is subject to loan approval. Loan terms and availability may vary by location.  Approval rate based on complete applications received across all Cash Store locations. Customers can typically expect to receive loan proceeds in less than 20 minutes; however, processing times may vary.
Loans / Advances are provided based on approved credit. Cottonwood Financial uses a proprietary model to evaluate the creditworthiness of each applicant for credit. Vehicle is subject to evaluation for title/auto equity loans. Please see the Licenses and Rates page for additional product details.
Cottonwood Financial offers consumer credit products that are generally short-term in nature and not intended for long-term borrowing needs. In Texas, Cash Store is a Credit Services Organization and Credit Access Business. Loans are provided by a non-affiliated third-party lender. 
Customer Portal residency restrictions apply. Availability of funds may vary by financial institution.