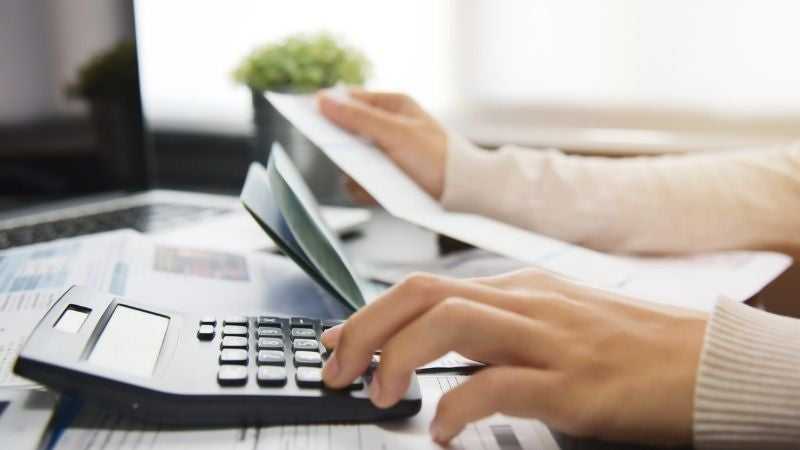 When you take out a loan, such as an installment loan, you agree to a certain set of terms that include the:
principal amount you're borrowing
interest rate, and
duration of the loan
However, certain circumstances may arise where it would be beneficial for you to refinance that loan with a new set of terms.
Are you currently making payments on a loan, and wonder what refinancing entails, and if it's right for you? We'll explain everything below.
What does Refinancing Mean?
Refinancing a loan simply means replacing your current loan with a new one that has different terms that are more favorable for your situation.
When refinancing a loan, you actually take out a new loan to pay off what's left of the original loan's debt, with updated terms in place of the terms tied to the old loan. The result is a new debt with a different payment schedule and principal amount, and possibly a new interest rate.
Depending on the type of refinancing offered, you may be able to immediately borrow more cash as part of your refinancing (more on that in a moment.)
Why Refinance a Loan?
There are several reasons someone may choose to refinance their current loan.
The primary reason people refinance is to alter the payment schedule, and possibly lower the amount due each month. When refinancing, you can often secure a lower monthly payment by adding time to the duration of the loan. You may also be able to get a lower monthly payment if you are granted a lower interest rate. By lowering your monthly payment, you lower your monthly expenses, which can help you to either pay off other debts or accommodate any new ones that may have arisen since you got the initial loan.
The other main reason to refinance a loan is to get more cash. This will depend on how much you've already paid on the current loan, but it's possible to refinance the loan with a new amount and receive cash that day that counts against the new loan — which still includes the debt you had previously.
How to Refinance Your Loan with Cash Store
At the Cash Store, we offer two different options for refinancing your current loan:
Standard Refinancing
This type of refinancing allows you to lower your payment amounts by stretching out the payments over a longer period of time and lowering the principal amount of the loan. You may also be able to secure a lower interest rate, depending on certain factors.
Cash-out Refinancing
With cash-out refinancing, your loan is refinanced to include a new cash loan. This gives you additional cash you may need along the way while you're paying off the initial loan. Cash-out refinancing is a convenient way to obtain cash in hand that same day without the need to go through the application process again, while receiving a more favorable payment structure that fits your budgeting needs.
Please note, regardless of which type of refinancing you go with, the final terms will depend on how much principal you've paid down on your initial loan.
If you'd like to inquire about refinancing your current loan, simply visit your and bring a valid driver's license or state-issued ID, and a blank check and/or debit card. You can also call 888-950-2274 to speak with a Cash Store representative.
For more helpful tips on saving money, budgeting, and even travel recommendations, be sure to check out more from the blog .
*Loan Amount is subject to loan approval. Loan terms and availability may vary by location.  Approval rate based on complete applications received across all Cash Store locations. Customers can typically expect to receive loan proceeds in less than 20 minutes; however, processing times may vary.
Loans / Advances are provided based on approved credit. Cottonwood Financial uses a proprietary model to evaluate the creditworthiness of each applicant for credit. Vehicle is subject to evaluation for title/auto equity loans. Please see the Licenses and Rates page for additional product details.
Cottonwood Financial offers consumer credit products that are generally short-term in nature and not intended for long-term borrowing needs. In Texas, Cash Store is a Credit Services Organization and Credit Access Business. Loans are provided by a non-affiliated third-party lender. 
Customer Portal residency restrictions apply. Availability of funds may vary by financial institution.