Are you struggling with bad credit and in need of some quick cash? Getting a loan with a less-than-perfect credit score may be possible. The answer is yes; you can get loans with bad credit, but the process may be more challenging than those with good credit. In this article, we will explore the world of loans and give tips on improving your chances of getting approved for a loan, even with bad credit.
How is my credit score calculated?
Let's start with some basics to help us better explain your online loan options if you have bad credit. Your credit score is calculated using two different methodologies. The FICO score is the most common method and ranges from 300 to 850. VantageScore is the alternative scoring model developed several years ago by the three credit bureaus (Experian, Equifax, and TransUnion) to give financial institutions a choice when scoring applicants. VantageScore also uses a scale of 300 to 850.
And though the scoring ranges are the same, each model uses different weights to create your credit score. 
How is the FICO score calculated?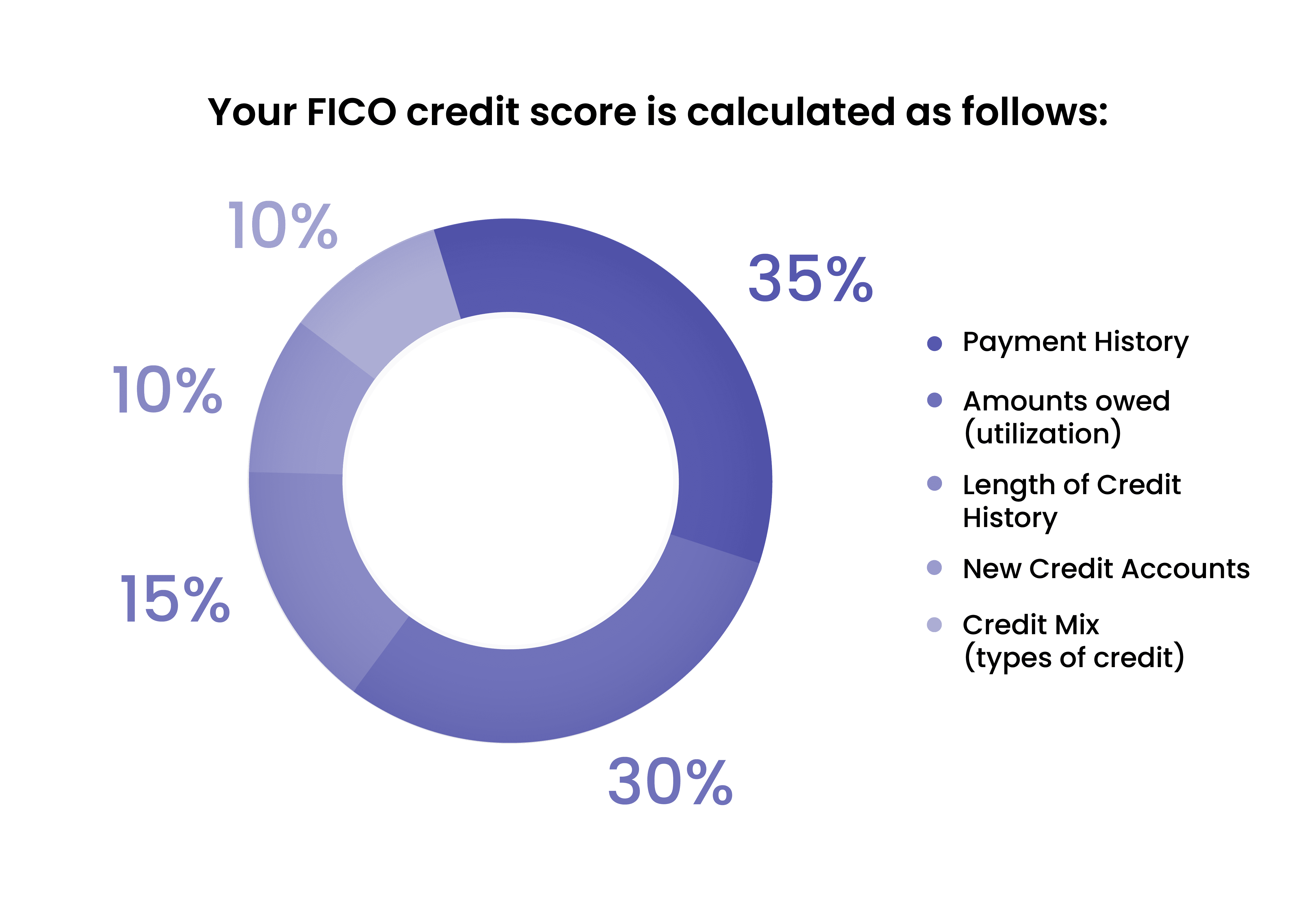 The FICO score is calculated using five factors.
Payment history, 35% 
Amounts owed, 30%
Length of credit history, 15%
New credit, 10%
Credit mix, 10%
How is VantageScore calculated?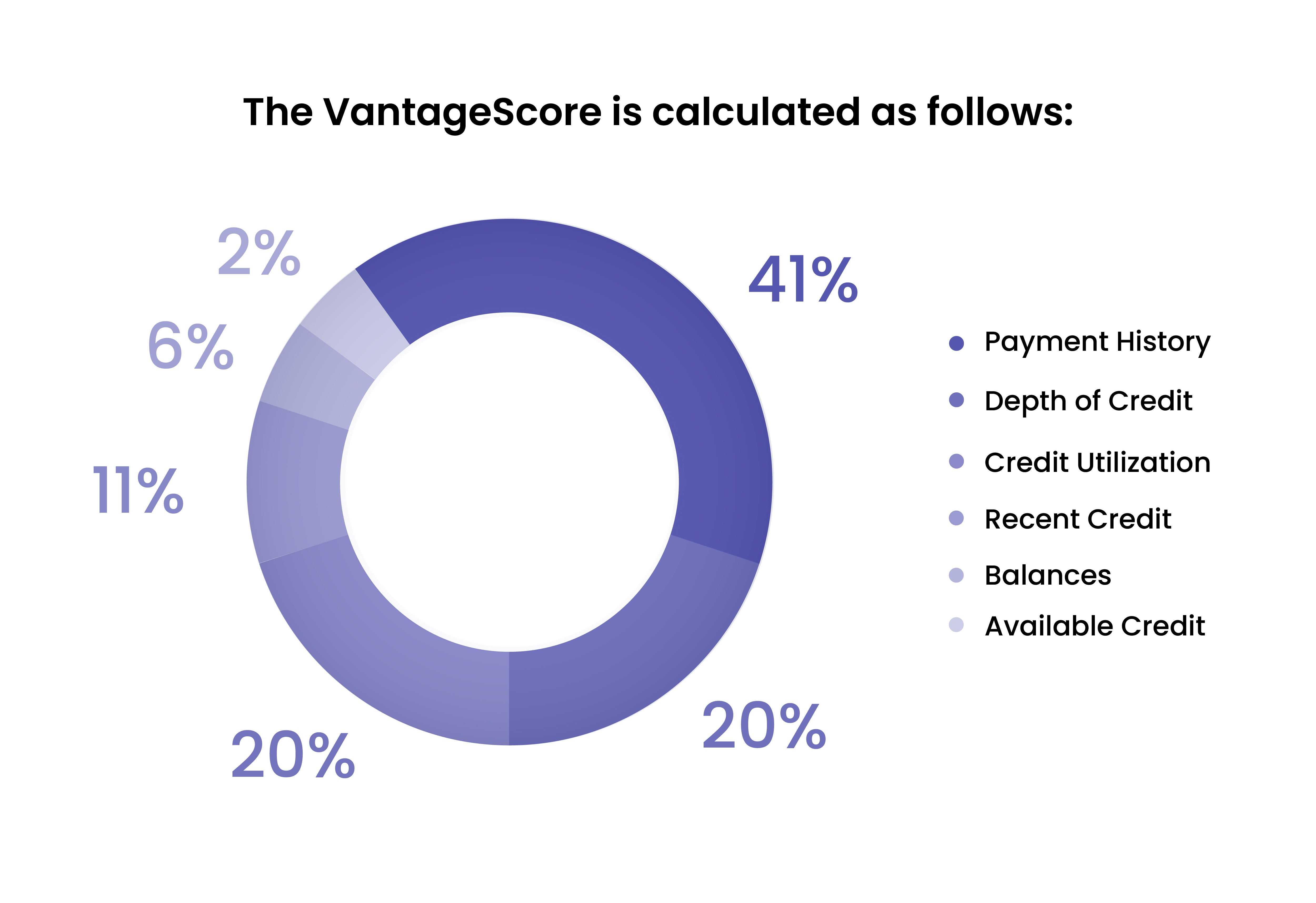 The most recent version of the VantageScore, on the other hand, looks at six factors:
Payment history, 41%
Depth of credit, 20%
Credit utilization, 20%
Recent credit, 11%
Balances, 6%
Available credit, 2%
What does it mean to have bad credit?
Having bad credit means that you have a history of not paying back debts on time or not paying them back at all. This can happen for various reasons, such as job loss, medical bills, or overspending. Credit bureaus, such as Equifax, TransUnion, and Experian, track your credit history and give you a score based on your credit behavior. So if you are missing payments, have too high balances, apply for credit too often, etc., your score can plummet.
If your credit score is below 580, it is considered a bad credit score, making it difficult to get approved for loans or credit cards with favorable terms. But this doesn't mean that you can't. Several lenders specialize in loans for bad credit or don't have minimum credit score requirements. For example, Cash Store does not require a credit score or minimum credit score to apply for any cash advance, title loan, or installment loan. But even though lenders like us offer these loans that don't require a particular credit score, it doesn't mean you shouldn't take steps to improve your score.
How can I improve my credit?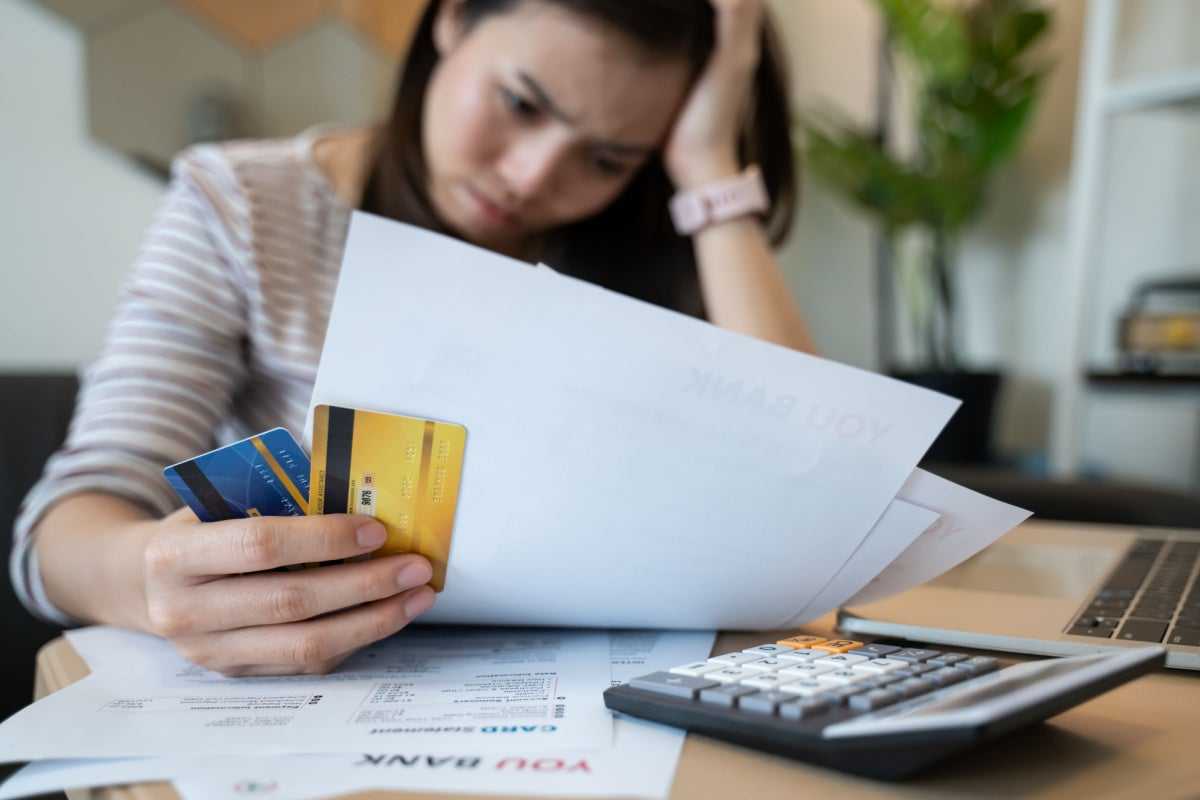 Here are some steps to increase your chances of getting approved for lower-interest loans and credit cards with higher borrowing limits.
Create a family budget - Putting together a budgeting system like the 50/20/30 approach can help you ensure where your money should go. With this methodology, you apply 50% of your money toward your needs, 20% to your savings, and 30% to your wants. By keeping these guidelines in mind, you can ensure you don't overspend and always have enough to make your minimum payments.
Check your credit reports for errors - Errors on your credit report can negatively impact your credit score. The Fair and Accurate Credit Transactions Act (FACTA) passed in 2003, made it so that all consumers in the U.S. can get free access to their credit report once a year. Consumers can access their credit report at annualcreditreport.com and check it for errors. If an error is found, it must be disputed right away with the applicable credit bureau.
Apply for a credit-builder loan - Credit-builder loans allow you to take on a small amount of debt and demonstrate that you're a reliable borrower. These loans require a deposit that is held for you, allowing you to borrow against your own funds for long enough to see your credit score start to improve. And making your payments on time every month is the best way to do that.
Apply with a co-signer - A trusted co-signer with good credit can help you get approved for a loan or credit card. However, remember that the co-signer will be responsible for the debt if you can't repay the loan. So never apply with a co-signer if you feel there is a risk that you won't be able to fulfill your financial obligations related to that loan or credit card.
Pay your bills on time - Paying your bills on time is the most important thing you can do to build your credit. And missing a payment can negatively impact up to 180 points on your credit score, and those missed payments can stay on your credit report for up to two years.
Pay attention to your credit utilization - This is your next most significant credit score factor. Credit utilization refers to the total of your balances compared to your credit limits. A rule of thumb is to keep your balances at 30% or less than your total credit. So for example, if you have a $5,000 credit card limit, keep your balance at $1,500 or less.
Take care of any accounts in collections - Creditors and lenders will often charge off accounts if you have missed consecutive payments. And unfortunately, when this happens, it can result in a significant impact to your credit score. But that doesn't mean you should ignore it. Contact your creditor to see what you can do to make good on your balance due. You may be able to come up with a settlement of a lesser amount. And though this will appear on your credit report, so will the efforts you made to fulfill your obligation.
Cash Store offers loans for most credit levels
Having bad credit can make getting approved for loans or credit cards with favorable terms challenging. However, it's not impossible to get online loans if you have bad credit. By improving your credit score, such as paying bills on time, disputing errors on your credit report, and keeping credit card balances low, you can increase your chances of getting approved for loans or credit cards with better rates and terms. 
Alternative lending options, such as payday or installment loans, are worth considering if you cannot borrow from a family member or friend. However, read the terms and conditions carefully and borrow only what you can afford to repay. Cash Store is here to help offer competitive options to Idaho, Texas, and Wisconsin residents. Check out our installment loans, title loans, and cash advance loan options today.
*The content on this page provides general consumer information or tips. It is not financial advice or guidance. Each person's circumstances are unique. The Cash Store may update this information periodically. This information may also include links or references to third-party resources or content. We do not endorse the third-party or guarantee the accuracy of this third-party information. There may be other resources that also serve your needs. 
*Loan Amount is subject to loan approval. Loan terms and availability may vary by location.  Approval rate based on complete applications received across all Cash Store locations. Customers can typically expect to receive loan proceeds in less than 20 minutes; however, processing times may vary.
Loans / Advances are provided based on approved credit. Cottonwood Financial uses a proprietary model to evaluate the creditworthiness of each applicant for credit. Vehicle is subject to evaluation for title/auto equity loans. Please see the Licenses and Rates page for additional product details.
Cottonwood Financial offers consumer credit products that are generally short-term in nature and not intended for long-term borrowing needs. In Texas, Cash Store is a Credit Services Organization and Credit Access Business. Loans are provided by a non-affiliated third-party lender. 
Customer Portal residency restrictions apply. Availability of funds may vary by financial institution.