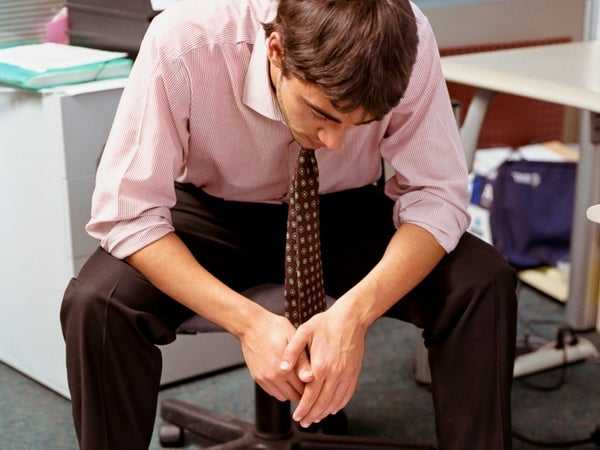 Imagine having just made a large purchase and then being laid off the next day- talk about a series of unfortunate events. This situation would not only send you into a panic, it could affect the chances of landing on your feet and being able to recover financially.
I learned my lesson last year when it happened to me. I wasn't observing the relevant signals in the workplace, like a drop in morale from management, circulating rumors, and many closed-door meetings. I will never let myself be too comfortable again and will stay alert of any changes in my company and the industry.
Here are some tips to help you plan for the loss of an income and to be aware of when job loss could happen, so you're financially prepared.
Stay Aware of the Industry and Company
It's wise to know the nature of your company and the industry you're in. How has your company performed in the last few years? What are the industry trends? are sales heavily seasonal? Do certain factors like climate, weather, the economy or even politics have a direct effect on your role?
Be Interview Ready
An up-to-date resume can be a game changer when you are caught out of work. I'd recommend having a recurring meeting set with yourself to update your resume at least twice a year so you don't forget any key information or results.
It's also important to have a worthy interview outfit ready to go in your closet. Your clothes don't need to be expensive but you need to look put together at an interview. Create a go-to outfit that you can wear again and again. 'The most economic approach is to go only with classic clothing and not trendy,' Andy Gilchrist, author of The Encyclopedia of Men's Clothes, said.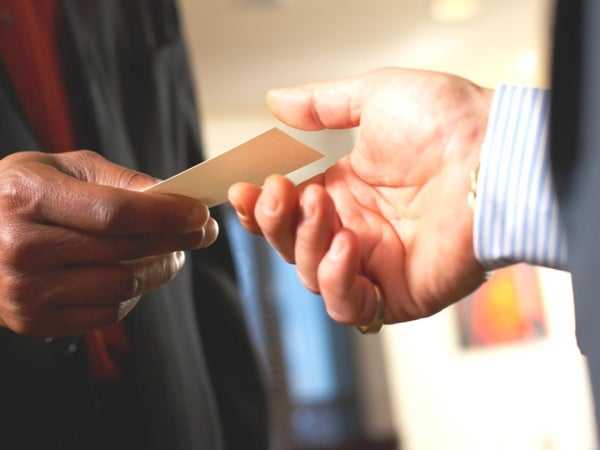 Network in the Community
Make an effort to see what else is available within your community. Be aware of job openings and get out there and be social. Make it a personal goal to see how many people you can get your name in front of and build upon that number each week. Hopefully you won't need these contacts immediately, but it never hurts to have resources and connections you can reach out to when necessary.
There are many different resources to help you find different professional organizations in your area. You can check out Meetups or Facebook events around you.
Adjust Your Budget Immediately
Consider your budget and take out anything that isn't 100% necessary. While it's nice to occasionally pick up a soda on the way to work, opt for the free coffee or water in the office. Even going out to lunch for a cheap sandwich adds up. Instead, buy some meat, cheese, and bread in bulk and make your own. Why not save some calories and some money?
The Broke Millennial shares simple tricks to save like cooking in bulk, using coupons and discounts from RetailMeNot.com, and putting any money she can into her savings account.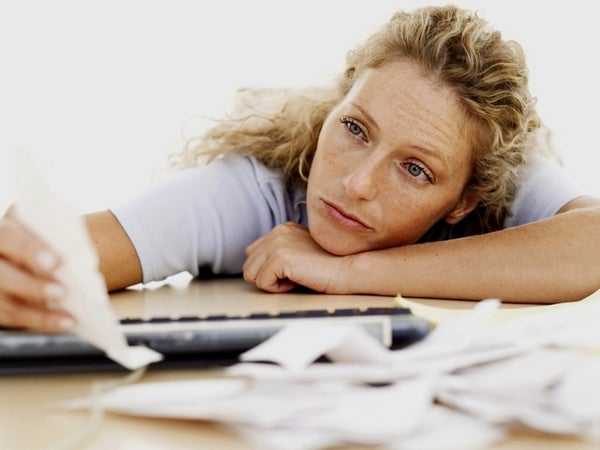 Saving Money Now, Rather Than Later
Having money stores away, even a small amount, can work wonders in a time of need, not only for your bank account, but for your stress level. While saving can be a challenging aspect if you are routinely living paycheck-to-paycheck, don't underestimate the power of putting even a few dollars into your bank account each month if there's a possibility you could be out of a job soon. Those few dollars add up and can help you when something unplanned pops up, or if you were to lose your job.
Financial experts typically recommend people's emergency fund to have three to six months of expenses available. However, there are many other items to consider about your lifestyle, type of job, how fit you are for hiring, and more. Here is an emergency fund calculator to put in your personal information to get a better idea for a personalized goal.
Finding a Money-Making Hobby or Side Gig
While you can't always know when a job loss is on the way, you can always be prepared by having more than one money-making option up your sleeve. It's never a bad idea to have multiple things going on at once if an opportunity were to fall flat. Consider your interests and strengths. Could one of these be a way to earn extra income each month? Now is a good time to test out a few ideas or big dreams you've always wanted to try and see if it is profitable.
Or, if you don't necessarily have a hobby but are passionate about your products or enjoy sales, there are many direct sale companies you can look into. These can be done on your phone and in the comfort of your home.
It's stressful and emotionally challenging to be released from a company, but you're not alone. Many of us in the working world have been through the same situation at some point. Remember to breathe and just move forward.
For more tips, visit our other blog posts covering money-saving tips.
*Loan Amount is subject to loan approval. Loan terms and availability may vary by location.  Approval rate based on complete applications received across all Cash Store locations. Customers can typically expect to receive loan proceeds in less than 20 minutes; however, processing times may vary.
Loans / Advances are provided based on approved credit. Cottonwood Financial uses a proprietary model to evaluate the creditworthiness of each applicant for credit. Vehicle is subject to evaluation for title/auto equity loans. Please see the Licenses and Rates page for additional product details.
Cottonwood Financial offers consumer credit products that are generally short-term in nature and not intended for long-term borrowing needs. In Texas, Cash Store is a Credit Services Organization and Credit Access Business. Loans are provided by a non-affiliated third-party lender. 
Customer Portal residency restrictions apply. Availability of funds may vary by financial institution.